Movie News
THOR: THE DARK WORLD Adds Richard Brake and Clive Russell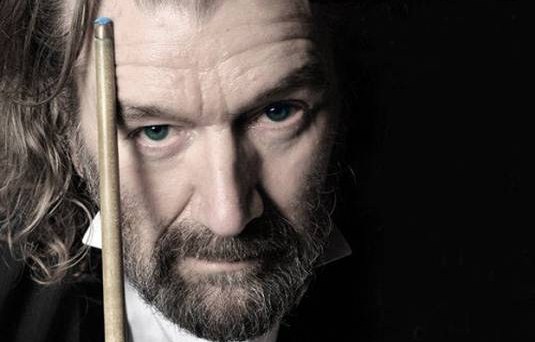 Clive Russell and Richard Brake have just joined the upcoming Thor: The Dark World movie. That's what I call an awesome supporting cast! The movie, which comes from director Alan Taylor, is the second film in the Marvel Cinematic Universe Phase Two and is already set to open in November 2013. As you already know, Chris Hemsworth, Natalie Portman, Tom Hiddleston, Jaimie Alexander, Idris Elba, Zachary Levi, Stellan Skarsgard, Christopher Eccleston, Kat Dennings and Adewale Akinnuoye-Agbaje are all on board for this sequel. Now Russell jumps in to play Thor's older brother Tyr, while Brake will star as a captain in Thor's Einherjar fighting force. Not much is known about the plot at this moment, although Marvel Studios' Kevin Feige previously revealed that they're going to take Thor literally to other worlds:
It will primarily be the journey of that character, of he and Jane Foster and how the new dynamic with his father is working out, as well as what are the broader stakes for The Nine Worlds.
Thor: The Dark World is set to hit the theaters on November 8th, 2013.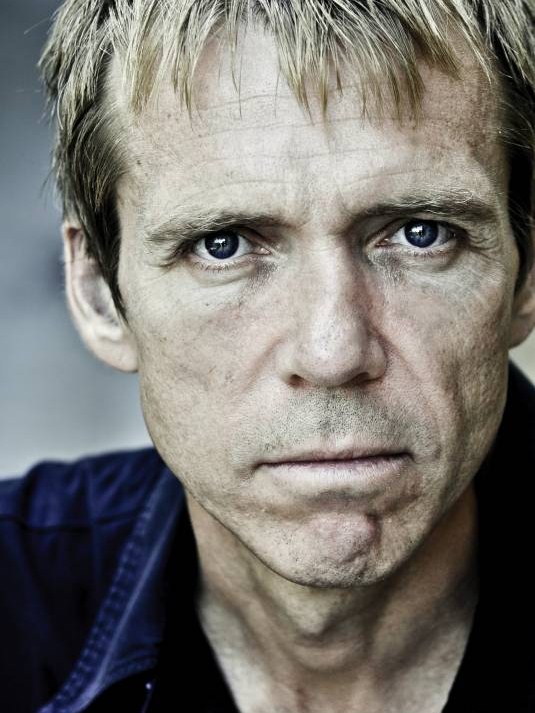 Richard Brake