Movie News
Tim Miller Tapped by 20th Century Fox to Helm X-Men Origins: Deadpool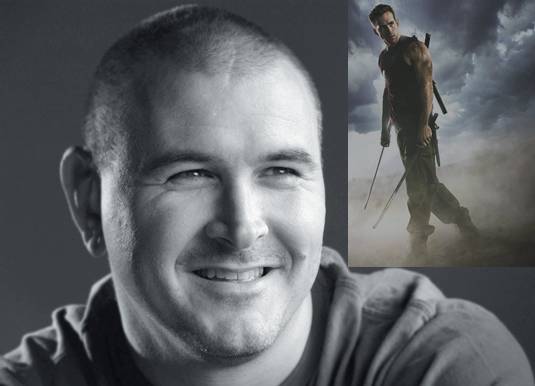 According to Deadline, Tim Miller has signed to direct the Deadpool film, with Rhett Reese and Paul Wernick attached as writers and Lauren Shuler Donner producing and the X-Men spinoff movie expected to star Ryan Reynolds.
Tim Miller is a well-respected name in the FX community, a strong collaborator with a genuine sensibility and Blur Studio has done some impressive work for films as well as in the world of video games.
As you know Miller and his own Blur were very involved in the attempt to re-imagine Heavy Metal, animated anthology that was set to feature segments by Jim Cameron, Zack Snyder, David Fincher and David Prior.
Miller may be a motivated choice for the reason that the screenplay includes technical expertise which is a huge challenge, and whoever shoots the film is going to have to find a way to bring some pretty shocking visual ideas to life.
So, X-Men Origins: The Wolverine, after Darren Aronofsky fell out, would suggest that it's not going to be happening this year. That means, with Miller getting hired, like X-Men Origins: Deadpool has become priority to the 20th Century Fox studio. If Reynolds is going to be ready to shoot it this summer since he was set to star in R.I.P.D.?
With news that Zack Galifianakis is leaving that film, maybe it's going to be. Or that's because Reynolds is going to suit up as Wade Wilson first, in the middle of Green Lantern films? Wait to see the real picture.
For now, Fox and Matthew Vaughn are racing to the finish line on June 3rd X-Men Origins: First Class. And for the next year, the Merc with a Mouth seems like the strongest candidate.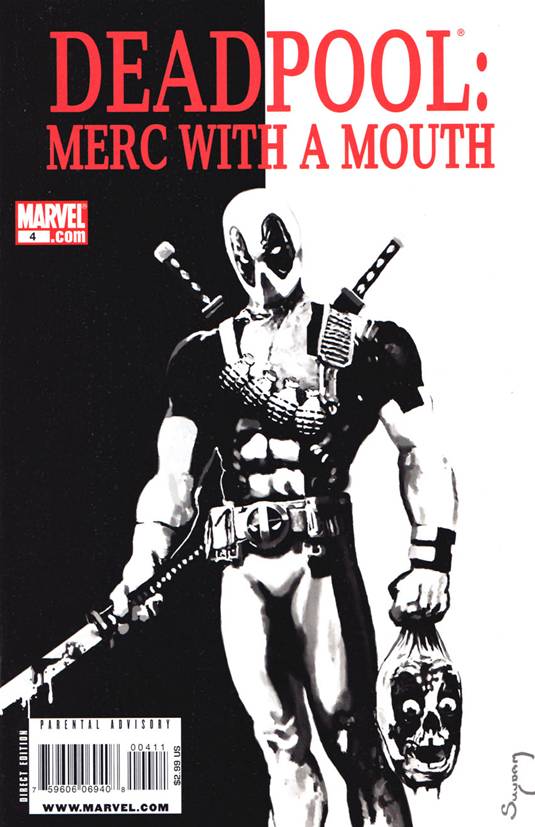 Deadpool: Merc with a Mouth, Vol.4
Source: Deadline