Movie News
Tom Hardy and Shia LaBeouf in The Wettest County in the World
Tom Hardy
and
Shia LaBeouf
in one movie? Hot, hot, hot!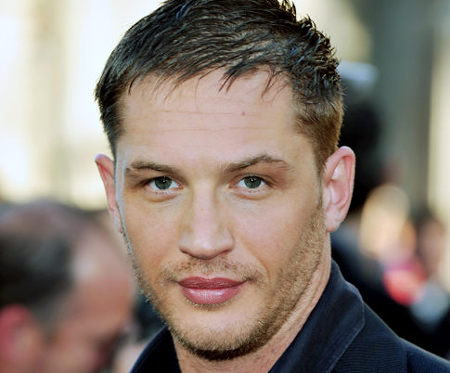 Or should we say – wet, wet, wet?
The Wettest County in the World
is an upcoming
John Hillcoat
's movie with LaBeouf and trust us, this sounds quite interesting, especially because we have great names involved in the whole thing. So, while we're still here let us mention that
Nick Cave
wrote the screenplay for the film that will follow: "…the Bondurant Boys were a notorious gang of roughnecks and moonshiners who ran liquor through Franklin County, Virginia, during Prohibition and in the years after. Forrest, the eldest brother, is fierce, mythically indestructible, and the consummate businessman. Howard, the middle brother, is an ox of a man besieged by the horrors he witnessed in the Great War; and Jack, the youngest, has a taste for luxury and a dream to get out of Franklin. Driven and haunted, these men forge a business, fall in love, and struggle to stay afloat as they watch their family die, their father's business fail, and the world they know crumble beneath the Depression and drought. White mule, white lightning, firewater, popskull, wild cat, stump whiskey, or rotgut – whatever you called it, Franklin County was awash in moonshine in the 1920s. When Sherwood Anderson, the journalist and author of Winesburg, Ohio, was covering a story there, he christened it the "wettest county in the world." In the twilight of his career, Anderson finds himself driving along dusty red roads trying to find the Bondurant brothers, piece together the clues linking them to "The Great Franklin County Moonshine Conspiracy," and break open the silence that shrouds Franklin County."
The Wettest County in the World
is scheduled to start filming in the spring, and, as usual, we'll keep you updated!