We put this up the
other day
in lower quality, but now the new
Transformers 2
 trailer has "officially" hit the web. This new trailer features lots of new footage from the movie. Robots fight everywhere: in pyramids, forests, cities. Megatron's rescue and shots of The Fallen, Devastator and Megan Fox. In the highly-anticipated "Transformers: Revenge of the Fallen," debuting June 24, 2009, Sam Witwicky (Shia LaBeouf) again joins with the Autobots against their sworn enemies, the Decepticons.
Michael Bay
directs from a screenplay written by
Ehren Kruger
,
Roberto Orci
and
Alex Kurtzman
. "Transformers 2″ stars
Shia LaBeouf, Megan Fox, Josh Duhamel, Tyrese Gibson, John Turturro, Isabel Lucas
and
Rainn Wilson
.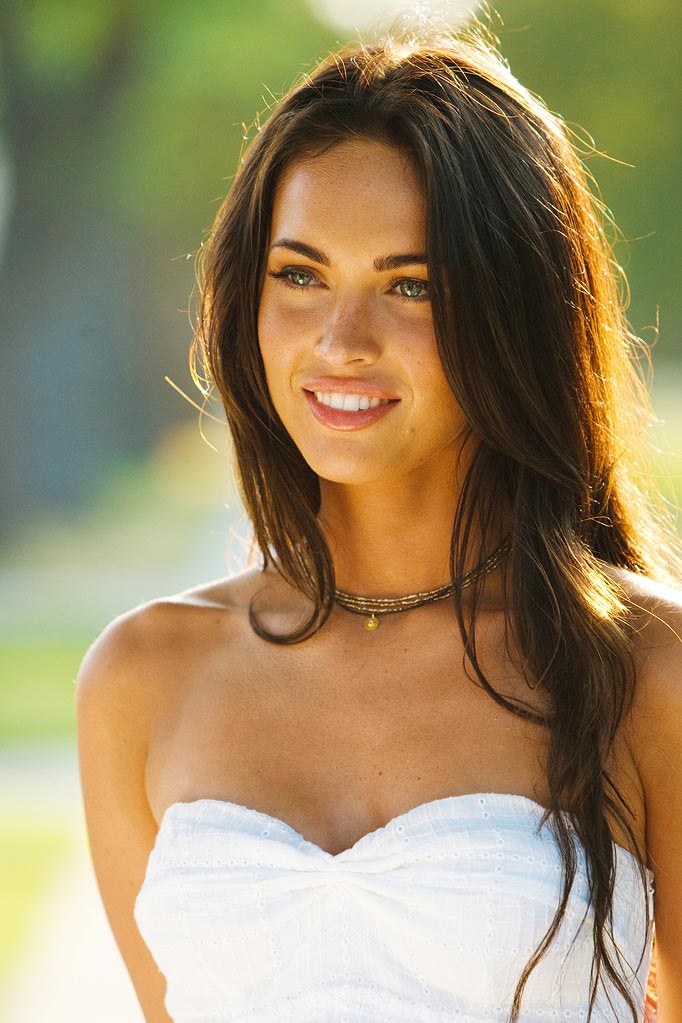 Transformers 2 | Megan Fox
The highly-anticipated sequel hits conventional and IMAX theaters on June 24.
Transformers 2 Photos