Movie News
Untitled Terrence Malick Project with Ben Affleck and Rachel McAdams Now Called TO THE WONDER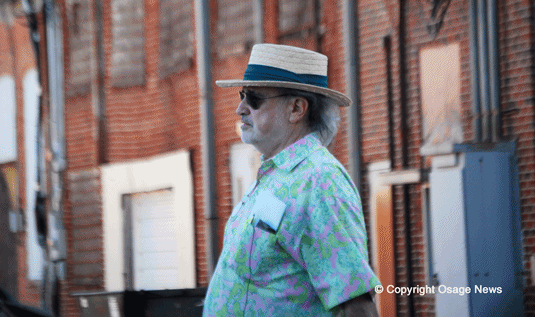 Terrence Malick
's romantic drama starring
Ben Affleck
and
Rachel McAdams
, previously referred to as The Burial is in post-production and it likely hits the Cannes marketplace for buyers. However, the official
Classifications and Rating Administration
(via
The Film Stage
) has listed the title as
To the Wonder
, and given it an R rating in the US for 'some sexuality/nudity.' The awesome cast is headed up by above-mentioned Affleck,  McAdams, and
Olga Kurylenko
, with
Javier Bardem, Michael Sheen, Rachel Weisz, Jessica Chastain, Amanda Peet
, and
Barry Pepper
in supporting roles. Written and directed by the 2011 Palme d'or winner, the film:
concerns a philanderer (Ben Affleck) who, feeling at loose ends, travels to Paris, where he enters a hot-and-heavy affair with a European woman (Olga Kurylenko). Said Lothario returns home to Oklahoma, where he marries the European woman (in part for visa reasons). When the relationship founders, he rekindles a romance with a hometown girl (Rachel McAdams) with whom he's had a long history.
Often praised for the beauty of his films, elusive Malick is now taking on the world of sex. Though there's no word yet on a release date we're hoping To the Wonder will be screening in theaters at some point later this year. Stay tuned.