Movie News
Untitled Terrence Malick Project with Ben Affleck and Rachel McAdams Now Called TO THE WONDER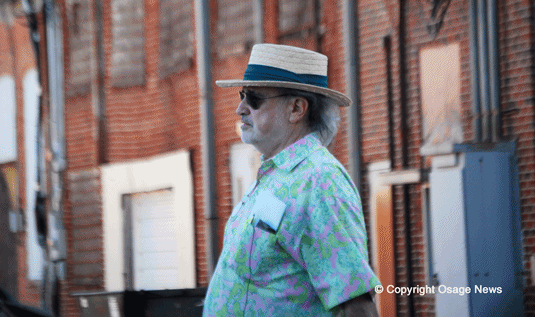 Terrence Malick's romantic drama starring Ben Affleck and Rachel McAdams, previously referred to as The Burial is in post-production and it likely hits the Cannes marketplace for buyers. However, the official Classifications and Rating Administration (via The Film Stage) has listed the title as To the Wonder, and given it an R rating in the US for 'some sexuality/nudity.' The awesome cast is headed up by above-mentioned Affleck,  McAdams, and Olga Kurylenko, with Javier Bardem, Michael Sheen, Rachel Weisz, Jessica Chastain, Amanda Peet, and Barry Pepper in supporting roles. Written and directed by the 2011 Palme d'or winner, the film:
concerns a philanderer (Ben Affleck) who, feeling at loose ends, travels to Paris, where he enters a hot-and-heavy affair with a European woman (Olga Kurylenko). Said Lothario returns home to Oklahoma, where he marries the European woman (in part for visa reasons). When the relationship founders, he rekindles a romance with a hometown girl (Rachel McAdams) with whom he's had a long history.
Often praised for the beauty of his films, elusive Malick is now taking on the world of sex. Though there's no word yet on a release date we're hoping To the Wonder will be screening in theaters at some point later this year. Stay tuned.