Movie Posters
Vincent Cassel and Jean Reno in Christophe Gans' Fantomas?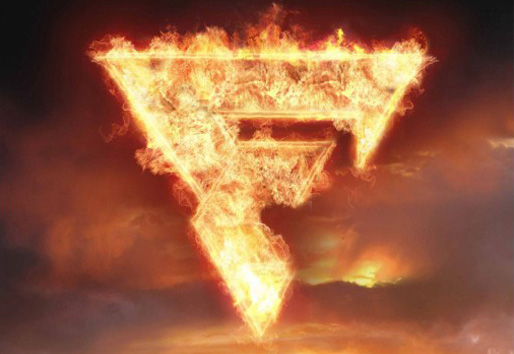 French director
Christophe Gans
is back! Gans will be in charge for writing and directing a big-screen adaptation of
Fantomas
, based on the series of the popular French crime fiction novels about "an ingenious but amoral master of disguise and sadistic killer." And guess what! There are rumors that already include
Vincent Cassel
and
Jean Reno
! Perfect cast or what? Of course, we had a chance to hear that Fantomas is going to be 3D spectacle, shot in English and French. If you're not familiar with the story, here's how it goes: "Written by Marcel Allain and Pierre Souvestre, and first published in 1911, the 43 "Fantomas" novels follow Fantomas, an ingenious but amoral master of disguise and sadistic killer. He is totally ruthless, gives no mercy, and is loyal to none, not even his own children. He is a master of disguise, always appearing under an assumed identity, often that of a person whom he has murdered. Fantômas makes use of bizarre and improbable techniques in his crimes, such as plague-infested rats, giant snakes, and rooms that fill with sand." The literary franchise is also a Gallic national crime fiction treasure, having yielded multiple big- and small screen and comic-book adaptations. One of the most popular adaptation is the 1964 film directed by Andre Hunebelle, starring Jean Marais, which was France's answer to James Bond at the time. And this new, Gans' version "will be heavily influenced by Christopher Nolan's The Dark Knight and the film is expected to shoot with an impressive $60 million – $70 million budget. Definitely something worth to keep an eye on, so we're expecting more details as soon as possible. In the mean time, enjoy in this teaser poster, and stay tuned!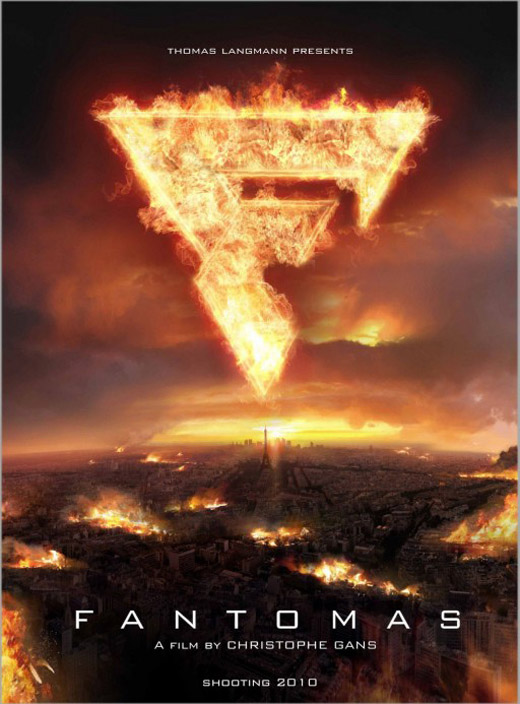 Fantomas Poster