Interview
Werner Herzog's QUEEN OF THE DESERT Put On Hold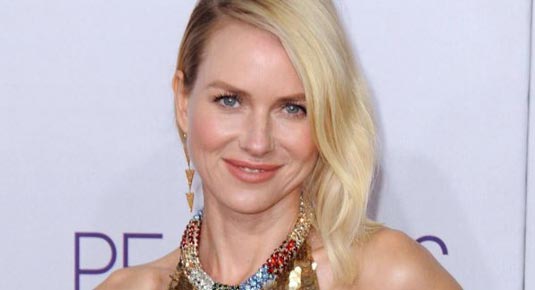 It has been almost four years since
Werner Herzog
's last narrative pic – 2009's My Son, My Son, What Have Ye Done – and it looks like we're in for an even longer wait. Initially scheduled to start shooting '
in late fall of 2012
' (then rescheduled for March) in Morocco with
Naomi Watts
,
Robert Pattinson
and
adding Jude Law
, Herzog's biopic about Gertrude Bell – traveler, writer, archaeologist, explorer, cartographer, and political attaché for the British Empire at the beginning of the 20th century – in
Queen Of The Desert
, seems to be on hold. Film's star, Naomi Watts caught up with
E!
and revealed her collaboration with Herzog isn't going to happen just yet. "It's still a way's off," she said. "I don't know yet. Hopefully, it will happen. I just can't travel again right now because I did a lot of traveling last year. It's been a big year and it's time for me to be home with the kids." Also chatting up with
MTV
, as  you will see below, Watts seemed a bit more optimistic, saying it could happen later this year or next, but also seemed uncertain if Pattinson was still in for the film. Either way, it seems like a few more things need to be solidified and schedules arranged before this can shoot, which is a bit of a bummer. But as always, Herzog has a few dozen projects on the go, but let's hope Queen Of The Desert isn't too far behind.