Movie News
William Hurt to Be Latest Name Attached to THE HOST
Hard to believe it has been almost a month since we last heard anything from the big screen adaptation of Twilight series author
Stephenie Meyer
's best-selling novel
The Host
. Now, after playing a diversity of character roles, fourth-time nominee and one time winner
William Hurt
has been reportedly in talks to join
Andrew Niccol
's film. Hurt would play main character named Jeb, Melanie Stryder's eccentric uncle described as having a wild beard and eyes 'the color of faded blue jeans'.
Jake Abel
(The Lovely Bones) had been cast as one of the primary leads Ian O'Shea, while
Max Irons
(Red Riding Hood) has won the part of Jared Howe. The long-attached
Saoirse
Ronan
is playing the 20-year-old Melanie, a young woman who shares her body with an alien soul called Wanderer. The Host film is set for release on March 29th, 2013 with principal photography to start in February 2012 in Louisiana and New Mexico. As of late, offbeat character actor Hurt played real life soldier and statesman William Marshal in Ridley Scott's Robin Hood adventure film and starred opposite Isabella Rossellini in Julie Gavras' Late Bloomers. Oh yes, he has also lately went on to become a series regular on the FX series Damages and starred in the 2011 television adaptation of Herman Melville's novel Moby-Dick. Let's give him some thumbs up.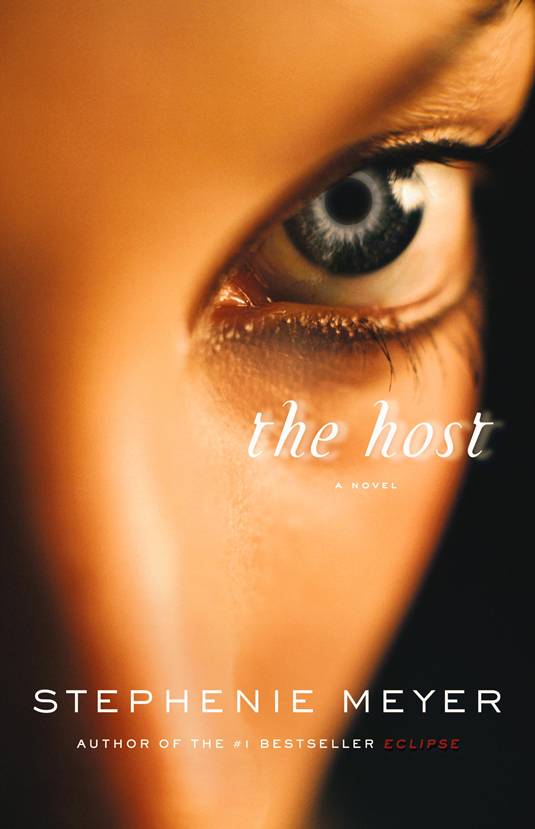 The Host – Cover
Source: EW