Movie News
Chris Columbus to Bring CHRIST THE LORD: OUT OF EGYPT to the Big Screen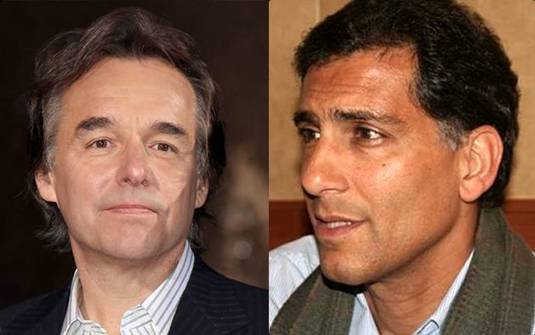 I'm not sure Chris Columbus has ever gotten over the fear of losing Harry Potter. Whatever the case may be, he is trying to repeat the successful formula of Harry Potter with another famous child up on the big screen, no other than Jesus.
Therefore, Columbus 1492 Pictures production banner and CJ Entertainment have picked up the rights to the Anne Rice novel Christ the Lord: Out of Egypt, a story that follows a 7-year old Jesus learning about his birth, who he is, and his life purpose.
The Stoning of Soraya M. director Cyrus Nowrasteh will re-team to helm from a screenplay he wrote with his wife Giffen Betsy Nowrasteh.
Everything went like clockwork: after Rice has reviewed Nowrasteh recent film for Amazon her agent came to director and asked if he would take on the project. So, they moved right towards an agreement. After that, Nowrasteh brought it to Columbus who stated that:
This film has the potential to be a cinematic classic, a picture that will appeal to all ages, all around the world. I am proud to be part of this incredible production.
Oh, how charming! Holy Spirit is already present. In addition, delighted Rice wrote on her Facebook wall:
Christ the Lord: Out of Egypt' will soon be a motion picture. I'm deliriously happy that Cyrus and Betsy Nowrasteh have written a beautiful script for it, and that Cyrus Nowrasteh will be directing and Chris Columbus and the 1492 Company producing….
In any case, it will be interesting to hear news of the casting. Stay tuned.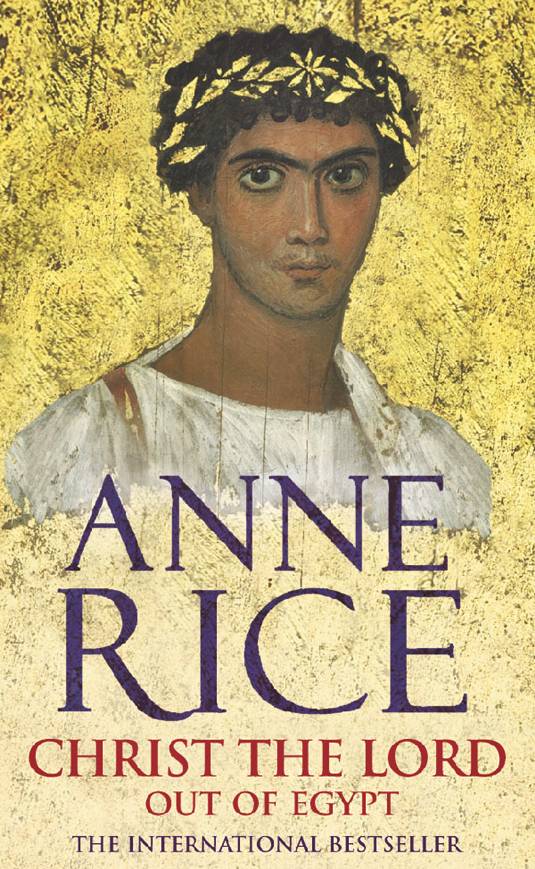 Christ The Lord, Cover