Movie News
Woody Allen's New Movie Has Working Title: Bop Decameron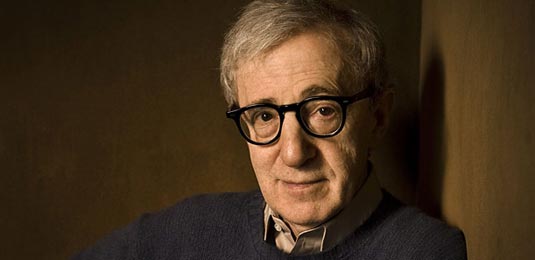 Mistery solved! It's not going to be The Wrong Picture, because we finally learned that Woody Allen's new movie has the working title Bop Decameron.
And yes, it's the same project that we already wrote about, but it's always a good time to update everything that has to do with Allen's next project.
So, Penelope Cruz, Alec Baldwin, Jesse Eisenberg, Ellen Page and Roberto Benigni are all involved in this "comic picture, an out-and-out comedy", but thanks to Variety, we have more details about the whole thing, beside the cast and the fact that it will be set in Rome.
Apparently, the pic is loosely inspired by Giovanni Boccaccio's The Decameron, the classic collection of 100 bawdy novellas written in the 1350s, and consists of four separate vignettes.
Two are stories with American characters set in Rome, while the other two involve Italian characters, also set in Rome. The vignettes never intersect.
Variety also speculates that the 1962 film "Bocaccio 70," partly helmed by Fellini, is a possible inspiration for the project.
Filming on Bop Decameron is set to get underway in Rome on July 11th.
As usual, we'll keep an eye on it, so stay with us!