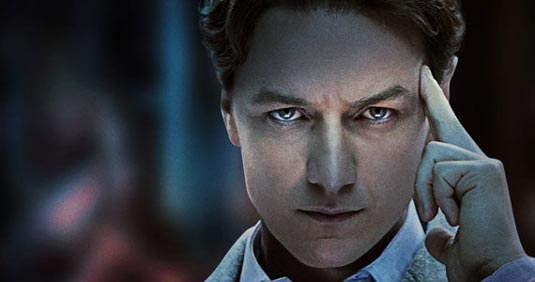 Since confirming
Hugh Jackman
would return to play Wolverine in
X-Men: Days of Future Past
,
Bryan Singer
's recently reactivated Twitter account has been silent on the X-Men news front, but we're hoping that will change soon. With the next film in the franchise, X-Men: Days of Future Past, dealing with time travel and attempting to bridge the gaps between all of the films, it's plausible that Jean Grey could make a reappearance there as well, potentially allowing Bryan Singer to rewrite what he didn't love about X-Men 3. In an interview with
Collider
,
Famke Janssen
claimed that she has not yet talked with Singer about the the next X-Men film: "If you run into Bryan Singer, just tell him I've been sitting by the phone, I've been hearing rumors of all these people getting cast; what about me?  I'm waiting!" Janssen did however, play it cool with MTV a few months back where she told fans to "stay tuned" – on account of
reports of her going to Sydney to shoot a cameo
– teasing the idea of a Phoenix return: "One never knows. Jean Grey, the Phoenix … she finds a way to reincarnate herself constantly, so one never knows." In the meantime, we present to you never-before-seen concept art for X-Men: First Class, featuring oh-so-blue
Jennifer Lawrence
and
James McAvoy
costume designs that didn't quite make the cut, as well as designs for key locations and Azazel's blades.