http://bmwcoop.com/?option=Binary-Options-Practice-Software-Indicator-2016 Binary Options Practice Software Indicator 2016
http://unifiedpatriots.com/?p=Binary-Option-Trading-Log-724 Binary Option Trading Log 724
http://fromvalskitchen.com/?p=Automated-Binary-Option-Trading-Software-4-Adoption Automated Binary Option Trading Software 4 Adoption
Books On Do Binary Options Work Yahoo
The story follows a couple (Chastain and Franco) in their 30s in severe debt,
who finds the tenant in their downstairs apartment has died and left a stack of cash.' The obligatory moral-crisis element to the plot synopsis reads as follows: 'If they take the money, all of their problems will be solved. But that's when bad things start happening to good people.'
The Golden Globe-nominated actress is currently making her Broadway debut in the role of Catherine, plain-Jane daughter of wealthy widowed medic Dr. Austin Sloper (David Strathairn) in a new revival of The Heiress.
The Zero Dark Thirty star's upcoming films include The Disappearance of Eleanor Rigby opposite James McAvoy that will actually be two feature-length films, The Disappearance of Eleanor Rigby: Hers and The Disappearance of Eleanor Rigby: His.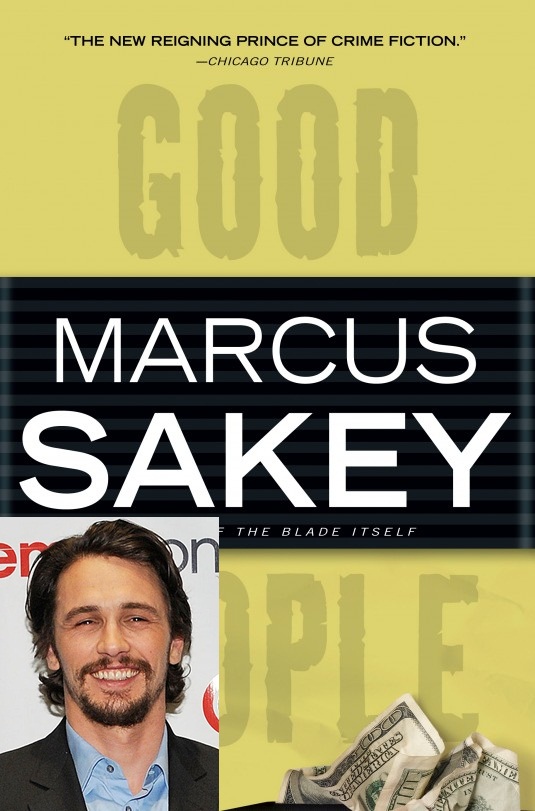 Source: The Wrap