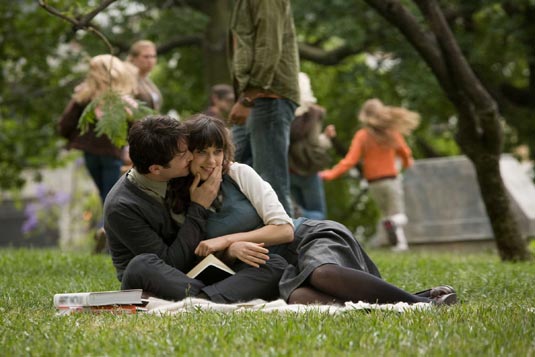 Fox Searchlight has released the official trailer for their upcoming romantic comedy "(500) Days of Summer".
When Tom (Joseph Gordon-Levitt), a hapless greeting card copywriter and hopeless romantic, is blindsided after his girlfriend Summer (Zooey Deschanel) dumps him, he shifts back and forth through various periods of their 500 days "together" to try to figure out where things went wrong. His reflections ultimately lead him to finally rediscover his true passions in life.
The film is directed by music video director Marc Webb.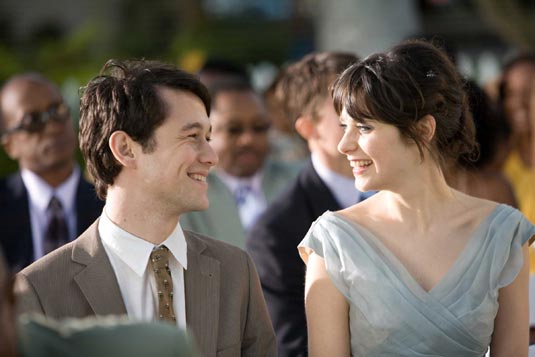 "(500) Days of Summer" can next be seen at the South by Southwest (SXSW) Film Festival in Austin later this month. It will hit theaters in limited release on July 17, 2009.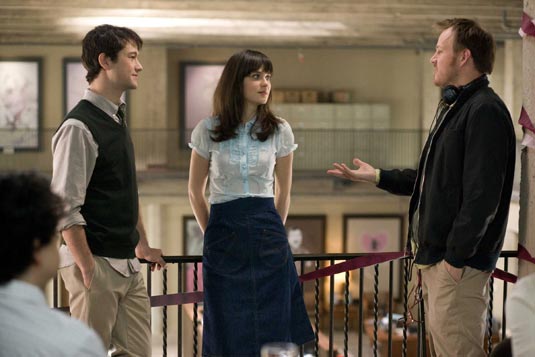 (500) Days of Summer Trailer: