Movie News
Al Pacino Joins Gotti: Three Generations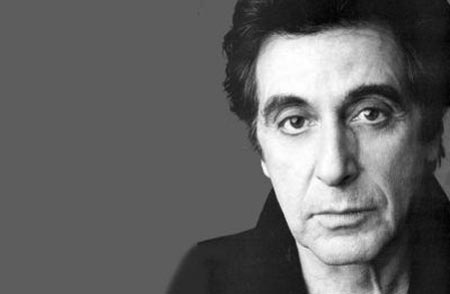 Well, of course I expect to see Al Pacino in Gotti: Three Generations! And I'm happy to hear that he will reunite with director Barry Levinson once again (they previously worked together in You Don't Know Jack).
Wait, Barry Levinson? Oh, yeah, you already know that previously reported Nick Cassavetes is no longer attached to direct the upcoming biopic. So, what else do I have to share with you? (beside the fact that Travolta's whole family is attached to star in this project).
Well, first of all, the rest of the cast includes John Travolta, Kelly Preston, Ella Bleu Travolta, Joe Pesci and Lindsay Lohan.
As you already know Travolta is set to star as Gotti Sr., his wife Victoria will be Preston, Bleu Travolta stars as their daughter Angel, Pesci is Gotti Sr.'s associate Angelo Ruggiero and Lohan is on board to play John Gotti Jr.'s wife Kim.
As for Pacino, he will play Gambino crime family underboss Neil Dellacroce, an associate and mentor to Gotti Sr.
Filming is expected to begin this fall with Fiore Films aiming for a late 2012 release.