Movie Posters
Another Poster For Terrence Malick's TO THE WONDER, Opening Next Month!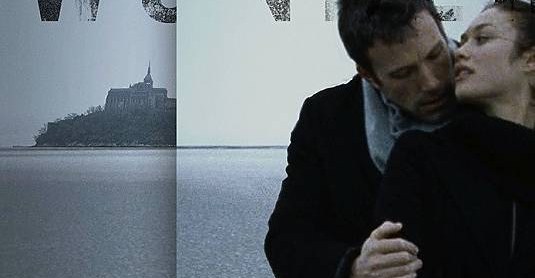 Terrence Malick's latest drama To the Wonder looks awesome, and you already had a chance to see that in the first trailer for the whole thing. We also shared some pretty cool images, clips and posters for the film, but the folks from Magnolia Pictures are unstoppable – so today we have another one! And this time it's all about Ben Affleck and Olga Kurylenko… Written and directed by Malick, the movie centers on Affleck's character Neil and Kurylenko's Marina, who meet in France and move to Oklahoma to start a life together but… the problems soon arise, and the rest of the story goes like this:
While Marina makes the acquaintance of a priest and fellow exile, who is struggling with his vocation, Neil renews a relationship with a childhood sweetheart, Jane. Bold and lyrical, the film is a moving, gorgeously shot exploration of love in its many forms.
The rest of To The Wonder cast also includes Rachel McAdams and Javier Bardem, and the movie is set to open in limited theaters on April 12th, 2013. Click on the poster to take a better look & stay tuned for more!