Movie News
Barry Sonnenfeld Attached To DC's THE METAL MEN Movie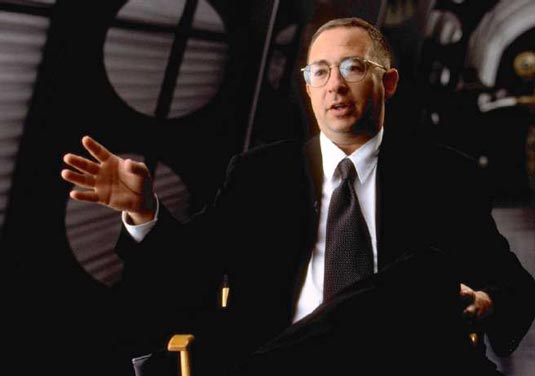 Besides Men In Black 3, Barry Sonnenfeld has been associated recently with the movie and comic book versions of Dinosaurs Vs. Aliens with Grant Morrison. However, it appears that that's not the only comic book property that the director is working on. According to Vulture (via /Film), Sonnenfeld is currently working on a movie based on DC Comics' team of elemental robots known as The Metal Men. It took me a while to remember who The Metal Men were exactly (what can I say, I'm not an all-remembering, know-it-all kiddo anymore), but then it caught up with me – I had seen them in an episode of Batman: The Brave and the Bold!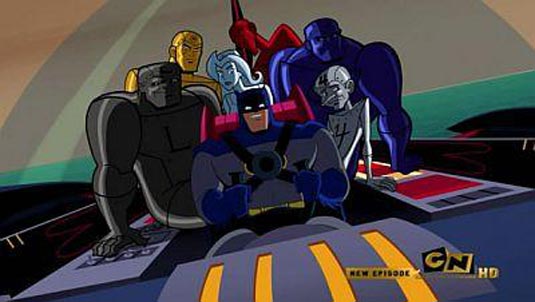 The comic (and the show) features six superheroes based on elements from the period table: Gold, Iron, Lead, Mercury, Tin, and Platinum. Each hero has powers relating to their element's property. For example, Iron is the Strongman, Mercury can melt to move through tight spaces, etc. or those of you who didn't watch the show, here's a description of the team from their original incarnation back in 1962:
Created by scientist Dr. William "Will" Magnus, the six robots were field leader Gold, strong man Iron, slow-witted and loyal Lead, hot-headed Mercury, self-doubting and insecure Tin, and Platinum (also called "Tina"), who believed she was a real woman and was in love with her creator. The group's personalities mirrored their namesake metals, being dictated by devices called "responsometers". Each Metal Man also possessed abilities that reflected the traits of their namesake metal: Gold could stretch his form almost infinitely, Iron was super strong, Lead could block harmful radiation by morphing into thick shields, Mercury could melt and pass through small spaces before reforming and Platinum could stretch or flatten.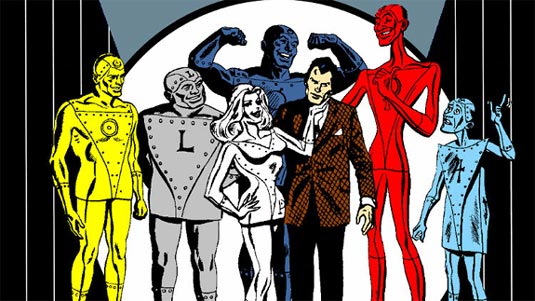 And Tin? I guess you can call him the Aquaman of the team. Sonnenfeld is also attached to direct The How-To Guide for Saving the Planet, which is a romantic comedy where an average guy and girl have to project the world from an alien invasion using a guide left behind by a secret group after the group gets wiped out.  I'd like to see how Sonnenfeld will take this step back from aliens, so I hope The Metal Men will be his next project.