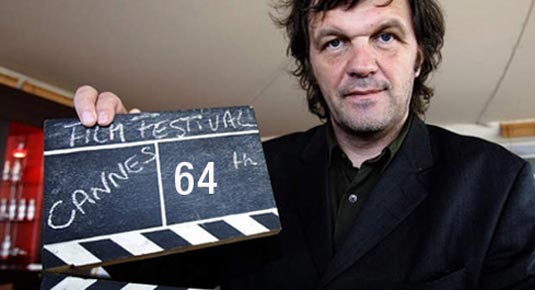 I know you're all waiting to hear what projects were the luckiest at this year's Cannes Film Festival, so we're here to start our little report with Un Ceartain Regards winners!
I'm sure you already remember our previous reports about the movies that have competed in this category, so you know that it consisted of 21 films from 19 different countries.
So, let's start with Andreas Dresen's Stopped on Track and Kim Ki-duk's Arirang, which shared Cannes' Un Certain Regard Prize.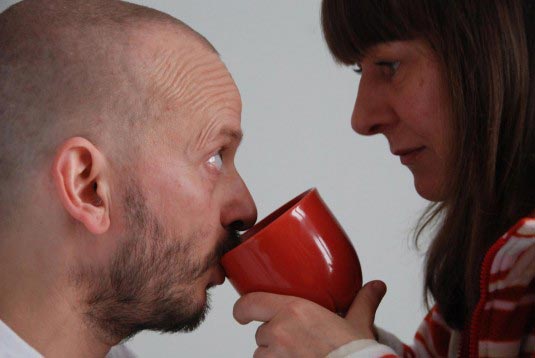 This was not a surprise at all. At least, not when it comes to Stopped on Track movie, the story of a man dying of a brain tumor, and project that was definitely one of the most talked-about titles screening this year in Cannes' Un Certain Regard category.
On the other hand, Arirang, a documentary on director Kim Ki-Duk looking back at his film career, was a little surprise, but thanks to Emir Kusturica, president of the jury of Un Certain Regard, now we have two winners.
Kusturica had to seek authorization from Cannes Festival authorities in order to give prizes for two highly different films.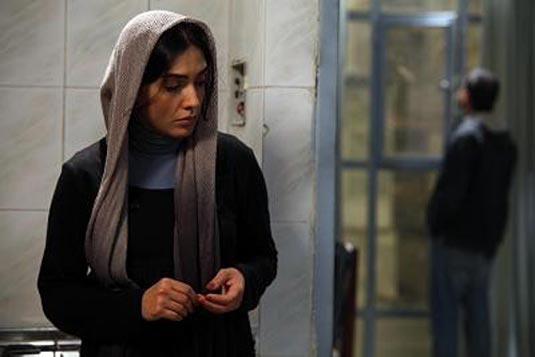 As for the rest of the winners, awarded the Special Jury Prize was Andrew Zvyagintstev's Russian drama of a family torn apart in new Russia titled Elena, while the Directing Prize was awarded to Iranian filmmaker Mohammad Rasoulof (Rasoulof is, by the way, currently serving a six-year prison sentence in Iran for "propaganda against the regime") for the movie titled Be Omid E Didar.
I know these titles sound familiar to you, and of course, you can find our previous reports about them right here on our site.
At the end of this report let's once again mention that the 'Un Certain Regard' jury for this year was comprised of actress Elodie Bouchez, British journalist Peter Bradshaw, director Emir Kusturica, Morelia Festival director Daniela Michel and Tribeca Festival's Geoffrey Gilmore.
The Cannes Film Festival's Palme d'Or prize is expected to be announced today. We'll be back soon!