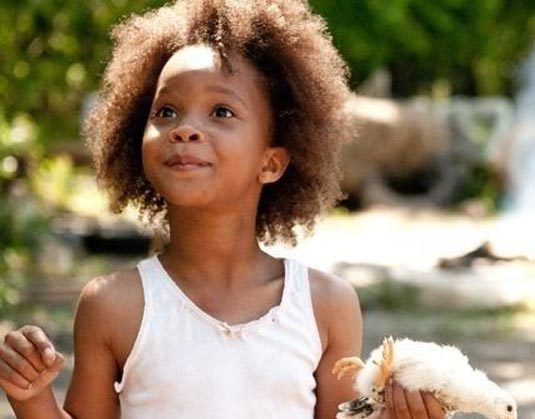 They say this movie will transport us to a world wrapped in poetry wonder and magic. That's why we have no doubts that Beasts of the Southern Wild definitely deserves your full attention.
Today we have the first trailer and poster for Benh Zeitlin's upcoming movie which premiered at this year's Sundance Film Festival, so make sure you check it out!
As we already reported, the movie follows a six-year-old girl, played by an extraordinary little girl Quvenzhané Wallis who exists on the brink of orphanhood and believes that the natural world is in balance with the universe… until a fierce storm changes her reality.
Desperate to repair the structure of her world in order to save her ailing father and sinking home, this little hero must learn to survive unstoppable catastrophes of epic proportions. And, as you'll see from this trailer – it's not an easy job for a little girl!
Let us also remind you that Beasts of the Southern Wild will screen in Un Certain Regard category at this year's Cannes Film Festival (which starts this month) and then it will hit the theaters on June 27th, 2012.
What you think about this one?