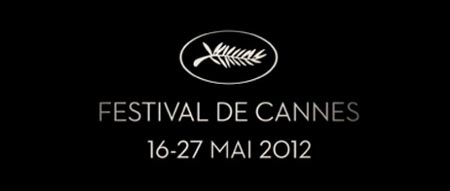 And now, let's get back to the
65th Cannes Film Festival
! Every year, this festival invites prominent figures from the world of cinema to give
Masterclasses
– I'm sure you all remember lessons from
Martin Scorsese, Quentin Tarantino
and
Wong Kar-wai
, right? Ok then, we're happy to report that this year, for the 65th anniversary,
Philip Kaufman, Alexandre Desplat
and
Norman Lloyd
will each speak about their work at the Buñuel Theatre followed by a Q&A with the audience! Director of the celebrated film "The Right Stuff" and the film adaptation of Milan Kundera's novel "The Unbearable Lightness of Being", Philip Kaufman will, logically, give a lesson in directing. Kaufman will be interviewed by Michel Ciment about his work and his films and about developments in American cinema. Director's latest film, made for HBO, is "Hemingway and Gellhorn" with Nicole Kidman and Clive Owen in the leading roles, and is one of the movies that will premiere in a festival Out of Competition screening on May 25th. Alexandre Desplat, on the other hand, will provide festival goers with "A personal history of film music." Desplat worked with some of the greatest film directors of our age – Jacques Audiard, Stephen Frears, David Fincher, Roman Polanski and Terrence Malick. He has also signed the scores for several titles in this year's Official Selection and was in Cannes for a Masterclass in 2006. And, at the end, we have a well-known actor, producer and director Norman Lloyd who will teach "A History Lesson." Lloyd is an extraordinary personality who at the age of 97 has a truly unique take on American cinema history. "Cannes festival-goers will be thrilled to have the opportunity to meet this veritable veteran of the silver screen" – says Todd McCarthy, who will interview this legendary figure in U.S. cinema history. Sounds fun!