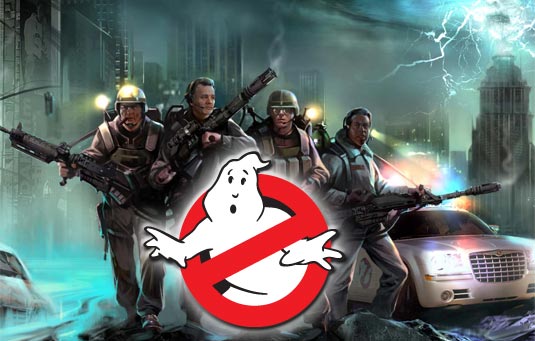 A third "Ghostbusters" flick has been talked about for years, and with the release of a new "Ghostbusters" video game, fans have put together their dream team of actors to take over the roles of Peter, Raymond, Egon and Winston in a possible new movie, which may or may not happen.
In a recent interview with EOnline, Dan Aykroyd was asked about the status of "Ghostbusters 3". Aykroyd responded:
Well, y'know, two sharp young writers are purported to be writing the sequel, the third movie now. If I could interest Seth [Rogen] and Judd [Apatow] to be part of it, that would be an absolute dream.
Here's the clip of the brief interview