Movie News
Darren Aronofsky to Direct RoboCop Remake?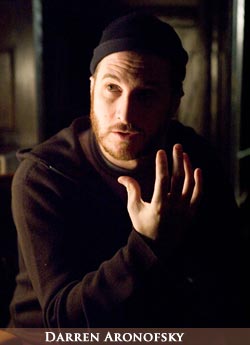 As is the way of the entertainment industry, there was one great film and iffy sequels in the Robocop franchise, and thus, it is due to be recycled. Not a problem, because Robocop is absolutely awesome. The 1987 original, however, was more than just a straight-up sci-fi action flick, but it had a strong satirical tone about the old ultra-violence and the decay of society. For example, the city of Detroit is essentially owned by a giant corporation called Omni Consumer Products, to the point where the mayor is largely ignored by both the conglomerate and the public, which views the CEO as their real figurehead. So any remake of
Robocop
is to be looked upon with trepidation, as the tendency would likely be to ignore all that and just go for broke with a super-cyborg martial law machine that probably doesn't have a big hulking metal body anymore, but rather looks just like Shia LaBeouf with implanted gadgetry here and there.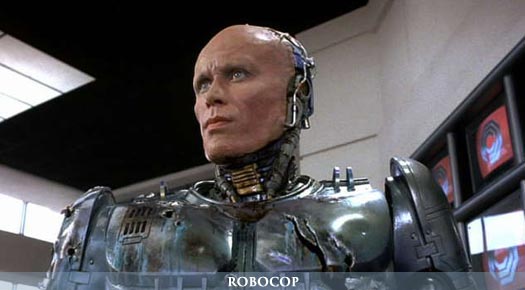 The news that
Darren Aronofsky
, among others, is in talks to helm the picture. Aronofsky is the man behind the most depressing film ever, "
Requiem for a Dream
," and the recently released "
The Fountain
." He is clearly a talented filmmaker and was once even offered to redo the Batman franchise, before
Christopher Nolan
stepped in but he was "too dark" for
Warner Bros
., might be taking the helm is an interesting sign. He doesn't take the easy way out of anything, as Requiem's depressing assault on human decency illustrates. If he can strike the right balance between action, humor and commentary that made the original so brilliant, there's a chance Requiem for a Robocop might not let us all down.