Movie News
Diane Keaton and Robert Redford to Star in THE MOST WONDERFUL TIME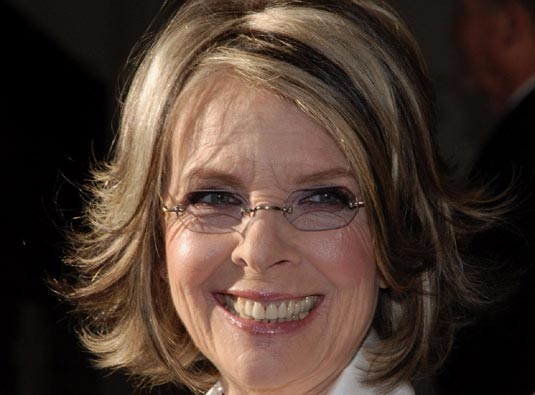 I like to watch Diane Keaton in comedy, even if it's bad one, because the lady got the thing – she can laugh, she can cry and she is great.
So, her next could be a holiday family comedy titled The Most Wonderful Time.
Robert Redford is also circling the project written by Steven Rogers (P.S. I Love You and Kate & Leopold writer) which should be directed by Jessie Nelson (I Am Sam writer/director).
The Most Wonderful Time "focuses on the chaos of a family around Christmastime, featuring storylines with multiple characters that intersect."
Rogers describes it as an 'Amelie-esque story about people who live for the future or hang onto the past, which prevents them from living in the moment, and not appreciating what is right in front of them."