Movie News
Emily Browning Joins Dominic Cooper, Dan Stevens in SUMMER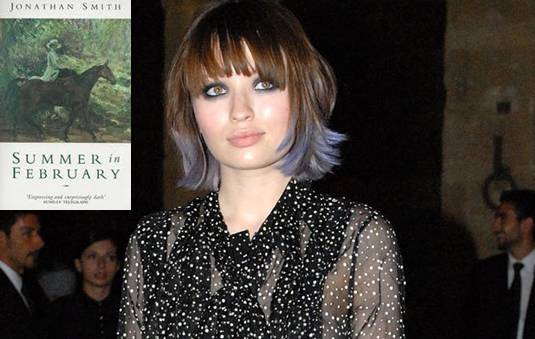 The good news is that Aussie thesp
Emily Browning
(Sucker Punch) is replacing Ophelia Lovibond in the cast of
Summer in February
. It's not that I have something against Lovibond, it's because Browning generally becomes a last-minute addition to the cast — she was cast as Baby Doll in Zack Snyder's Sucker Punch, as a replacement for Amanda Seyfried, then she replaced friend and fellow young Aussie actress Mia Wasikowska, who was committed to a film adaptation of Jane Eyre and finally, here's her third role as a replacement over the last two years. Browning arrives at the cast as the Summer movie begins shooting in Cornwall, England, Friday January 13th.
Dominic Cooper
and
Dan Stevens
(Downton Abbey) have recently  lined up to star in
Christopher Menual
(Prime Suspect) directed film, which is adapted from his own novel by
Jonathan Smith
. Stevens, best known for starring as romantic lead Matthew Crawley in the award-winning ITV1 series, has spoken:
It's led to me being an executive producer on a film I've been trying to make for about five or six years, a film called Summer in February. It's looking very cool and it's a beautiful script and we're very excited about it.
A true tale of love, liberty and scandal amongst the Edwardian bohemian artists group at the start of the 20th century, including a love triangle that plays out on the Cornish coast, the film also take roles Hattie Morahan (The Bank Job), Shaun Dingwall (Above Suspicion), Mia Austen, Max Deacon (Flashbacks of a Fool), Michael Maloney (Babel) and Nicholas Farrell (The Iron Lady) . Browning also plays the lead role in the indie Australian film Sleeping Beauty, directed by Julia Leigh, then has indie thriller Magic Magic with Michael Cera and Juno Temple and is also starring in the screwball comedy Cassy and Jude.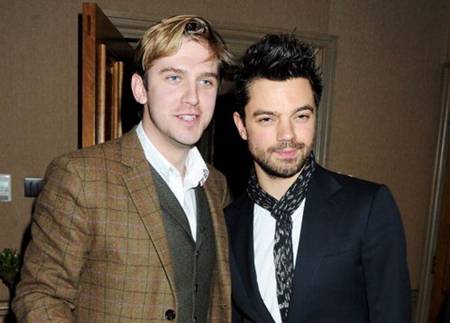 Dan Stevens and Dominic Cooper