Movie Photos
First Look at Anthony Hopkins as Alfred Hitchcock in HITCHCOCK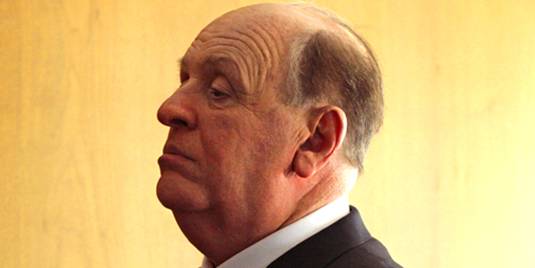 The Silence of the Lambs' Sir
Anthony Hopkins
is playing Alfred Hitchcock at the time the Hollywood legend was making his classic 1960 film Psycho. Based on the book 'Alfred Hitchcock and the Making of Psycho' by
Stephen Rebell
o, the true story drama shortened to simply be called
Hitchcock
began shooting last Friday and we finally have our first look at Hopkins as the iconic filmmaker.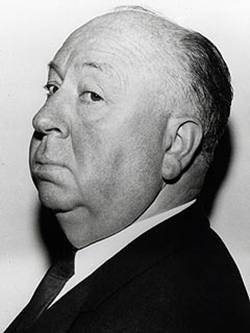 Well, hell of a make-up job, don't you think so? Also in Hitchcock is
Helen Mirren
as Alma Reville, Lady Hitchcock;
Scarlett Johansson
as Psycho's leading lady Janet Leigh who takes a famous shower;
Jessica Biel
as actress Vera Miles who played the sister of the Leigh character; and
James D'Arcy
as Psycho's leading man Anthony Perkins who played mama's boy Norman Bates. Directed by
Sacha Gervasi
(Anvil! The Story of Anvil) the high-end biography drama is described as a love story between Hitchcock and his wife and partner Alma which takes place during the troublesome production of the horror classic Psycho. Johansson recently told Access Hollywood that she was very impressed with Hopkins' portrayal of Hitchcock.
I've seen some makeup tests recently, and just watching [Hopkins] play Hitchcock is pretty memorable in itself," she said. "He's gonna be bananas! I can't wait for that – I'm very excited.
Hitchcock still hasn't set a U.S. release date, but is expected to open in theaters at some point in 2013. Hit the jump to get a look at Anthony Hopkins as Hitchcock.