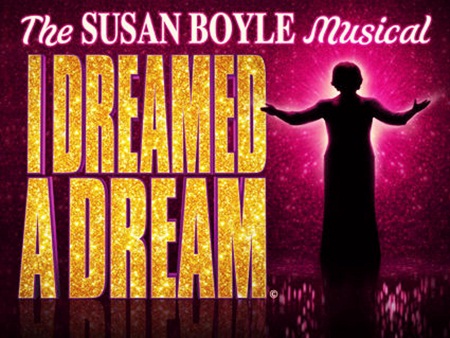 After the life story of the Welsh mobile phone salesman-turned-opera singer Paul Potts, here comes another one about Britain's Got Talent sensation,
Susan Boyle
. A biopic about the English singer will be combined with the story of famous U.K. musical play 'I Dreamed a Dream.' Fox Searchlight has acquired the life rights along with rights to the musical. Producer
Lucas Webb
told
Deadline
that the plan is to make:
a sensitive and honest biopic infused with music.
It's early stages and no director, screenwriter or actors have been attached, but the project is 'front and center.' Scottish-born Boyle auditioned for Britain's Got Talent in 2009, where she sang the famous Les Miserables lament 'I Dreamed a Dream' and achieved worldwide fame. Her first album became the best-selling UK debut record of all time. The singer reportedly said that she wanted George Clooney to star as her manager should a studio make a movie about her. 'It's a wishful thinking,' she said. 'But it's Hollywood… anything can happen.' Here's Boyle's famous audition: [youtube]http://www.youtube.com/watch?v=RxPZh4AnWyk[/youtube]