Movie News
GOOD PEOPLE Teams Up James Franco, Kate Hudson And Omar Sy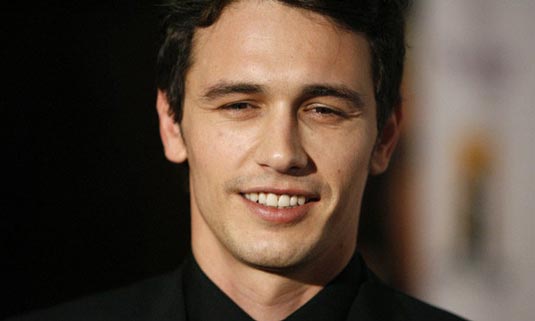 Deadline
reports that
Kate Hudson
,
James Franco
and
Omar Sy
have signed on for
Good People
, a new thriller from Danish director
Henrik Genz
, that will also be his English-language directorial debut.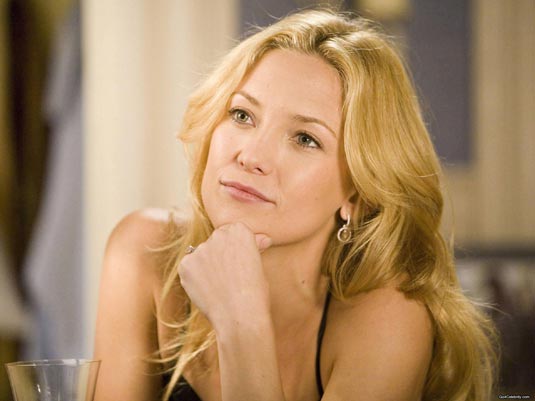 Adapted from Marcus Sakey's novel by Kelly Masterson, Paul Grellong and Christina Hodson, the movie follows an American couple living in London who have fallen on hard times. Their luck seems to change, however, when the tenant that lives below them dies and leaves behind 200,000 pounds in cash – but, as the trade notes, "that's when very bad things start happening to good people." The site doesn't mention what roles the three actors will play, though production is scheduled to start at the end of next month.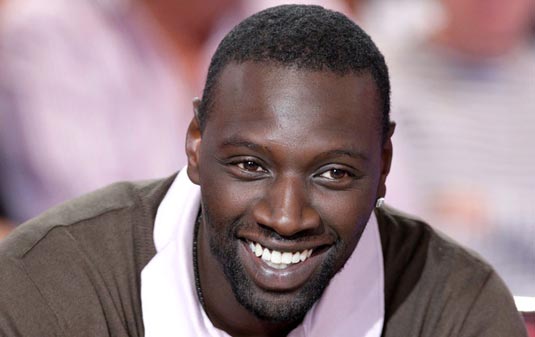 Omar Sy