Movie News
James Ransone Replaces Nate Parker for OLDBOY Role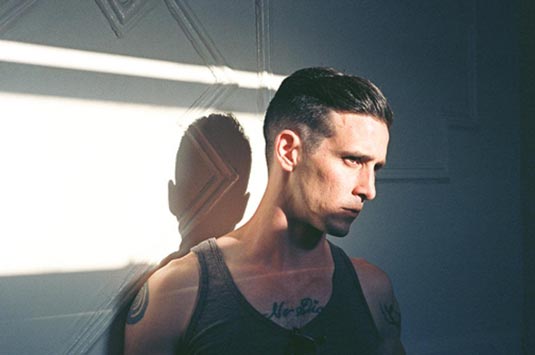 Variety reported on Tuesday that actor
James Ransone
(Sinister, Inside Man, The Next Three Days) will replace
Nate Parker
(Red Tails, Red Hook Summer, The Secret Life of Bees) for
Spike Lee'
s remake of
Chan-wook Park
's
Oldboy
. Ransone had previously worked with Lee on Inside Man and Red Hook Summer. Parker had been slated to play a small role of a doctor who works with
Elizabeth Olsen
's character. Variety added that Parker left the project due to scheduling conflicts with his commitment for the Non-Stop film where he is starring beside
Liam Neeson
. Actors
Josh Brolin
(Milk, Men in Black 3),
Sharlto Copley
(District 9, The A-Team), and Olsen are attached to this planned remake of Chan-wook Park's live-action film, which is itself an adaptation of Garon Tsuchiya and Nobuaki Minegishi's manga.
Samuel L. Jackson
is also slated to appear in the film as man tortured by the main character, and Grammy-winning musician Bruce Hornsby (Red Hook Summer) will compose the film's score. Variety earlier described the Korean film's story about "a man who's kidnapped and imprisoned for 15 years. When he's finally released and begins looking into the reason for his captivity, he soon finds out that his kidnapper has even more torturous plans for him." (The original manga has the protagonist imprisoned for a different number of years and does not have the Korean film's added plot twist ending.) The movie began filming this month, and it is slated for a release in 2013.