Movie News
Jason Dohring Confirmed for VERONICA MARS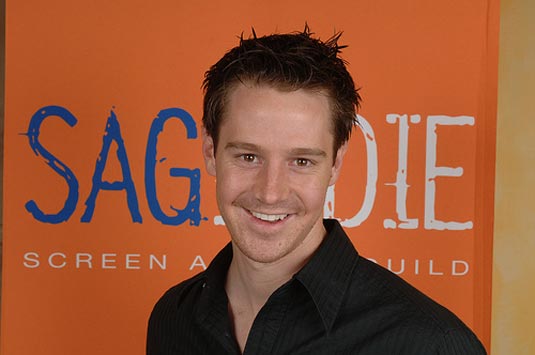 Rob Thomas' enormously successful, recently Kickstarter-financed Veronica Mars feature film has officially added Jason Dohring to the cast. He'll return to his role of Logan Echolls. As director updated,
"Jason Dohring is officially on board for the Veronica Mars movie. We now have three actors officially cast. Veronica, Logan and the waiter who says, 'Your check, sir.'"
The series starred Kristen Bell as the titular Mars, a young student who, when her county sheriff father got removed, started moonlighting as a private investigator. The series ran for three seasons, transitioning Veronica from high school to college. Having already broken several records, the funding campaign for the film is now attempting to become the single largest Kickstarter campaign in history. Fans, potential/future fans and non-fans alike can still donate by clicking here.