Movie News
Jeff Bridges in The Seventh Son, Formerly The Last Apprentice – Official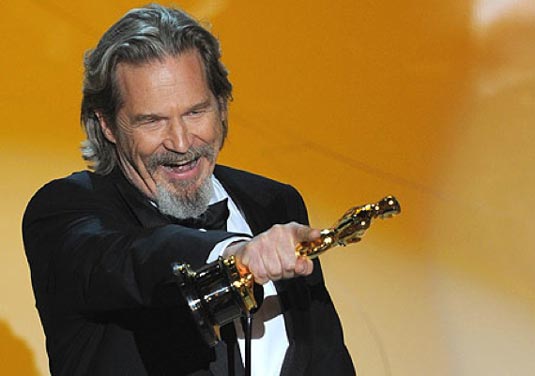 According to the latest reports,
Jeff Bridges
is officially on board for an upcoming
Sergey Bodrov
's project
The Last Apprentice
that is now titled
The Seventh Son
. You already remember our previous report about this movie, when we reported that
Alex Pettyfer
(I Am Number Four) had been offered a starring role in the whole thing and that
Jennifer Lawrence
is also circling the project. The film is set in the 1700s, and it "follows Tom Ward (Pettyfer) an exorcist-in-training who is able to see and hear ghosts and can smell the presence of death. Lawrence would play a suspected witch." Like we mentioned at the beginning, The Seventh Son was formerly known as
The Spook's Apprentice
and is part of Warner Bros. and Legendary Pictures' adaptation of
Joseph Delaney
's young adult series The Last Apprentice. Here's the synopsis of the first book in the series, called
The Spook's Apprentice
: "For years, the local Spook has been keeping the County safe from evil. Now his time is coming to an end, but who will take over? Many apprentices have tried… Some floundered, some fled, some failed to stay alive. Just one boy is left. Thomas Ward. He is the last hope. But does he stand a chance against Mother Malkin, the most dangerous witch in the County?" So, Bridges is officially on board to play Spook, an exorcist who trains Ward in the ways of repelling evil. We'll keep you updated!