Movie News
Jennifer Garner Is Disney's Miss Marple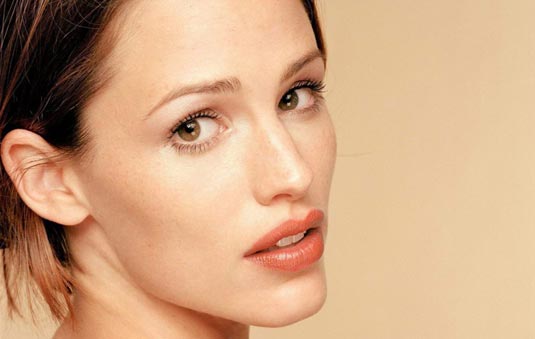 Agatha Christie is quite popular in Hollywood these days, and according to the latest reports it looks that Christie's senior detective, Miss Jane Marple is getting a big screen adaptation as well.
And guess what, this time we'll have a chance to watch the adventures of a younger version of this well-known detective, because Jennifer Garner is on board for this one!
First, some facts. Jane Marple, usually referred to as Miss Marple, is a fictional character appearing in twelve of Agatha Christie's crime novels. She is one of the most famous of Christie's characters and has been portrayed numerous times on screen.
Her first published appearance was in issue 350 of 'The Royal Magazine' for December 1927 with the first printing of the short story 'The Tuesday Night Club' which later became the first chapter of The Thirteen Problems (1932).
Her first appearance in a full-length novel was in 'The Murder at the Vicarage' in 1930, and her big screen debut was in 1961 in 'Murder, She Said' being played by Margaret Rutherford.
Now, according to Variety, Garner will play Jane Marple in the adaptation that Disney hopes will be a female version of Warner Bros' Sherlock Holmes franchise.
Mark Frost, who is responsible for both Fantastic Four films, is set to pen the screenplay, and Garner with partner Juliana Janes will produce the whole thing through their Vandalia Films.
We'll keep an eye on the Miss Marple project, make sure to stay tuned!