Movie News
Saoirse Ronan and Armie Hammer in The Brothers Grimm: Snow White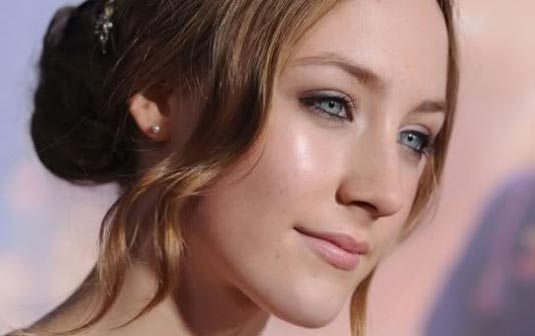 Snow White casting update! But first, let me say that we're here to update the upcoming Relativity's The Brothers Grimm: Snow White (not that other Universal's project) that will be directed by Tarsem Singh.
Now, according to the latest reports, Armie Hammer and Saoirse Ronan have signed on to star in the project that already stars Julia Roberts as the Evil Queen. Interesting cast, indeed! Especially now when we have The Social Network star, Armie Hammer, set to play Prince Andrew Alcott, and lovely Saoirse Ronan in talks to play Snow White.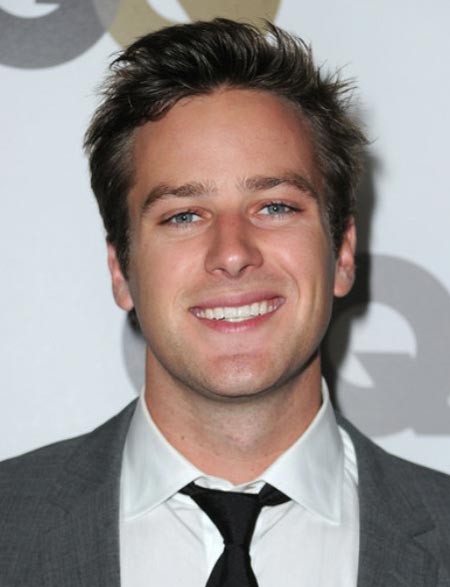 Two years ago, Relativity reached a multiyear deal to co-finance three out of every four Universal releases through 2011. I'm sure you remember what Relativity producer Brett Ratner previously explained:
"This is not your grandfather's Snow White. Melisa Wallack, went back to the 500 year old folk tale and put in some of the things that were missing from Walt Disney's film. His dwarfs were miners, and here they are robbers. There is also a dragon that was in the original folk tale. Walt made one of the great movies of all time, but ours is edgy and there is more comedy. The original, made for its time, was soft compared to what we're going to do…"
For this new story, we'll have to thank Melisa Wallack (Meet Bill), who wrote a script.
At the end, let me remind you that The Brothers Grimm: Snow White is set for June 29, 2012.