Movie News
Johnny Depp and Michael Mann will make "Public Enemies"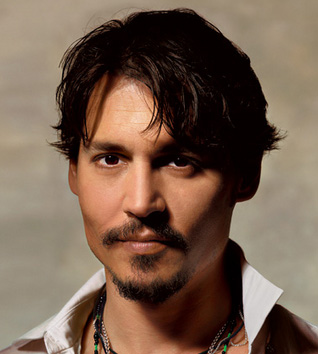 Meeting hours before the Hollywood premiere of Depp's "Sweeney Todd," the director and actor shook hands on a deal that triggers a March 10 start for "Public Enemies" in Chicago.
The film is based on Brian Burrough's nonfiction book "Public Enemies: America's Greatest Crime Wave and the Birth of the FBI, 1933-34" set during the great crime wave of 1933-34, when the government's attempts to stop Depression-era criminal legends such as John Dillilnger, Baby Face Nelson and Pretty Boy Floyd transformed J. Edgar Hoover's FBI into the country's first federal police force. Mann wrote the script, based on Burrough's book and Depp will play John Dillinger, considered the most notorious gangster of the era.
While Mann had been mulling several projects that included a reteam with "Collateral" star Tom Cruise on "Edwin A. Salt" at Columbia, "Public Enemies" gained momentum in the past six weeks, and became a reality when Depp became available after Warner Bros. postponed "Shantaram" due to concerns about script, costs and the prospect of shooting in India with monsoon season approaching.