Movie News
Jonathan Tucker, Peter Macon and Dana Davis Join SyFy's HIGH MOON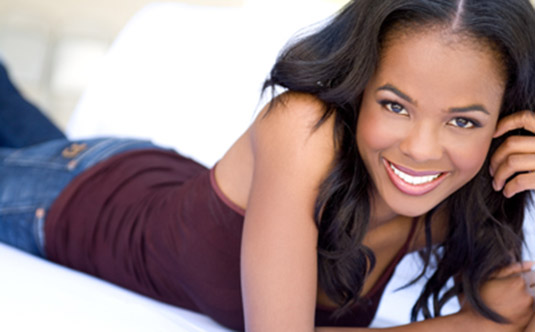 High Moon
is an upcoming Syfy's drama pilot that will chronicle mankind's decision to mine the moon for its resources and discover a new form of life. Sounds exciting? Sure, why not, especially now when we know that some interesting cast is on board. Check this out:
Jonathan Tucker, Peter Macon
and
Dana Davis
are all set to star in the pilot which is based on John Christopher's novel "The Lotus Caves". The pilot is written by
Jim Danger Gray
, whose previous work includes "Pushing Daisies", and as we said the 90-minute show which explores what happens when the countries of Earth establish colonies to mine the moon's resources and discover a new form of life. In this imaginative, out-of-this-world adventure series, chaos erupts in a genuinely emotional, humorously thrilling and always unexpected fashion as the colonists of the Moon race to uncover this life form's powerful secrets. As for the above mentioned cast, Peter Macon will portray General Gale Lynn Winehart, a hard-as-nails American Army General able to kick the crap out of just about anybody, while Jonathan Tucker is slated to play the role of Stanislav "Stan" Stavin, a handsome and outgoing miner for the Russians who may be hiding a secret. Dana Davis, on the other hand, comes on board to play the cute, rugged, direct and charming Yama Winehart, daughter of General Winehart. Beside this good-looking trio, the rest of High Moon cast includes
Jake Sandvig, Chris Diamantopoulos
and
Charity Wakefield
. Adam Kane will direct and executive produce the pilot with Bryan Fuller, Cary Granat and Steve Granat for Reel FX, Don Murphy and Susan Montford for Angry Films, and Louise Clark and Andrew Williamson for Lark Productions. Doesn't sound bad at all, stay tuned for more updates!