Movie News
JUSTICE LEAGUE DARK Updates From Guillermo del Torro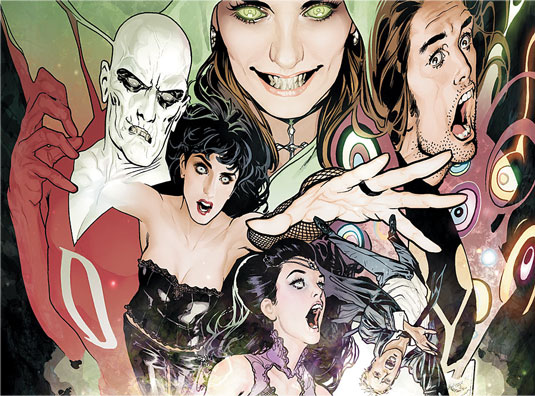 We keep hearing a lot about the upcoming Justice League movie and all the problems it's encountering along the development road. But there's another Justice League movie on the table, one based on the DC Comics New 52 reboot title,
Justice League Dark
(
firstly named Heaven Sent, then Dark Universe
… I hope that renaming will finally settle here). The comic series features the team-up of several of DC's magic and supernatural characters like John Constantine, Zatana, Dead Man and Frankenstein, so naturally, you can see why it might be appealing for Hellboy filmmaker,
Guillermo del Toro
.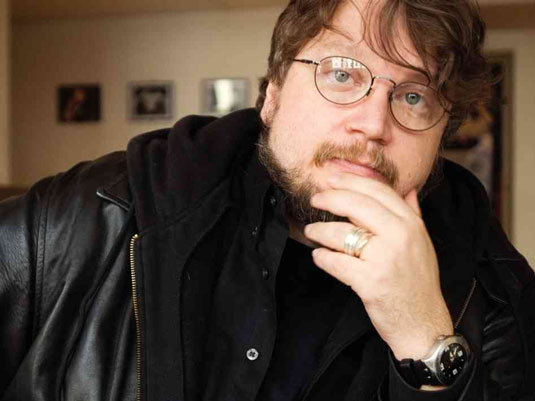 Despite his busy schedule, the Pacific Rim director is intent on making a Justice League Dark movie, and he recently talked to
Total Film
about the project:
It's going really, really well. It's like meeting old friends. I grew up with Demon Etrigan, with Swamp Thing, with Deadman, so these are characters that are near and dear to my heart. I'd love to use the origins that are proper to each character. I love the idea of Jason Blood as a paladin and a knight… I love the entire Constantine mythology, the Dead Man mythology, the Alec Holland Swamp Thing mythology. These are really rich things to well, and to dig.
So when can he get started?
I am going to be presenting my storyline to DC and Warner of where I want to take this universe. We do have a writer, but until that is firmed up, I have to keep it a secret. I hope it happens.
We hope it happens, too. It would be nice to know that we're going to be seeing A Justice League movie even if it isn't THE Justice League movie.