Movie News
Lesley-Ann Brandt Joins Dark Comedy KILLING WINSTON JONES!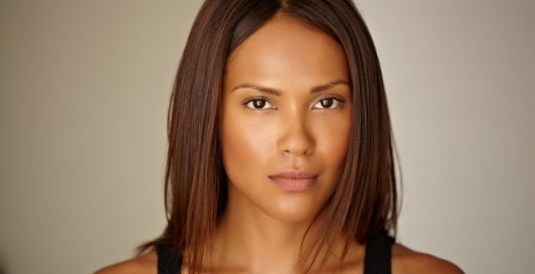 I'm sure you remember this lovely face from that Zombie Apocalypse thing. Or, even better – from Spartacus: Blood And Sand? Never mind, get ready for more from Lesley-Ann Brandt, 'cause this beauty has just joined the cast of an upcoming dark indie comedy titled Killing Winston Jones! Check out the rest of this report to read more about this project… So, at this moment we know that Joel David Moore is on board to direct the comedy which will also star Richard Dreyfuss, Danny Masterson, Danny Glover and Jon Heder. Quite interesting cast for an indie project, don't you think? Justin T. Winters wrote the script which will center on a sixth-grade English teacher who's on a mission to get the newly constructed junior high gymnasium named after his father (despite the fact that the person so memorialized must be dead). All that will lead to a bitter contest over the naming rights with his old rival.
As for the above mentioned cast, things are pretty clear. Masterson is set to play that English teacher, Dreyfuss will play his father, while Glover is on board to play that old rival. Brandt, on the other hand, jumps in to play Glover's daughter or if you prefer – an assistant principal. Filming on Killing Winston Jones has already started in Savannah, Ga. Guess we'll soon have more stuff to share with you, so stay tuned!