Movie News
Lindsay Pulsipher Takes Hilary Duff's Bonnie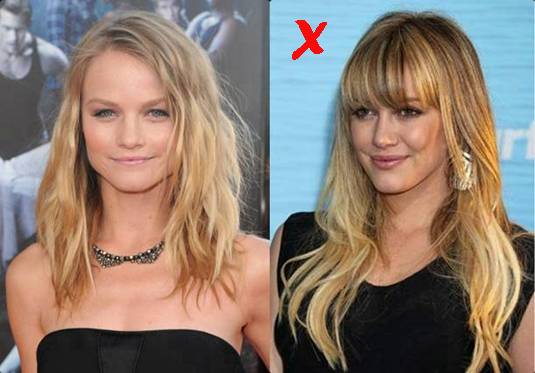 Scheduling conflicts will prevent Hilary Duff and Kevin Zegers from assuming the roles in forthcoming crime romance The Story of Bonnie and Clyde and therefore, filmmaker Tonya S. Holly has found a replacement for female lead character Bonnie Parker – True Blood star Lindsay Pulsipher. Lindsay, who played full-blooded panther Crystal Norris in True Blood, has the unenviable task of filling Faye Dunaway's shoes as Dunaway earned an Oscar nomination playing one half of the legendary bank robbing duo in 1967s Bonnie And Clyde. Holly wrote the script and will direct the indie film as well as taking on the production duty. She said:
We are thrilled to welcome Lindsay Pulsipher as Bonnie Parker in The Story of Bonnie and Clyde. Lindsay will undoubtedly bring many layers to this critical role. This is a gripping story about two of the most legendary fugitives in history.
The Story of Bonnie and Clyde is set to be shot later this year in Louisiana, Mississippi, Alabama and Missouri. So the question is who will play the role of Clyde Barrow? Holly needs to find the answer in forthcoming days. She and co-producer Tom Rogers said last month:
Due to our obligations with investors and international buyers, it is imperative that we stick to our current schedule. Therefore, we are forced to explore other options for the two lead roles. Unfortunately this happens all the time in the world of filmmaking.
There is no doubt about it, but Pulsipher was originally cast in the role of Cousin Mary, before being handed the lead… However, we will have to wait and see who will try his best to fill Warren Beatty's shoes – Zegers is certainly not that happy-go-lucky guy. Stay tuned. Watch the trailer for the 1967 Bonnie and Clyde. [youtube]http://www.youtube.com/watch?v=BizxiDtFdrI[/youtube]

Bonnie and Clyde – Trailer

 Source: THR