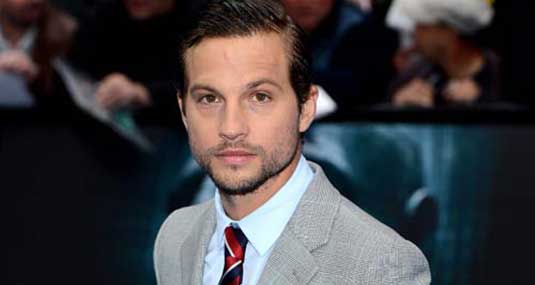 Logan Marshall-Green is one busy guy these days. We've learned that Prometheus star is set to play the male lead in the upcoming Cinemax pilot titled Quarry! His new character is described as a combat-hardened and disillusioned Marine sniper, shunned by those he loves and demonized by the public. Doesn't sound bad at all…
So, at this moment we know that John Hillcoat is set to direct the pilot, which is based on the series of novels by Max Allan Collins (Road To Perdition).
The story revolves around a Marine sniper who returns home from Vietnam in 1973 to find that he's been shunned by those he loves and demonized in public. He's then recruited into a network of contract killers and corruption spanning the length of the Mississippi River.
Marshall-Green character is described as hollowed on the inside, as his third tour overseas has taken its toll. Quarry, it turns out, was part of a controversial attack on a village in Vietnam that is the subject of a public protest.
Graham Gordy and Michael D. Fuller are penning the pilot and executive producing alongside Steve Golin, David Kanter, Matt DeRoss, Keith Redmon, Collins, Ken Levin and John Hillcoat.
Stay tuned for more updates!