Movie News
Mark Webber and Sarah Snook to Star in Supernatural Horror JESSABELLE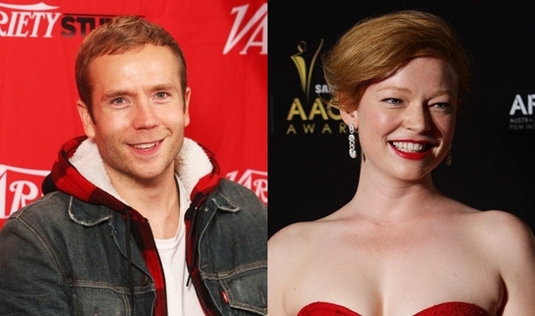 Lionsgate is returning to its horror film roots with a new horror film from Saw 3D director Kevin Greutert, entitled Jessabelle. Therefore, the latest supernatural thriller has landed two lead thesps.
Multi-hyphenate Mark Webber will star along with rising Aussie actress Sarah Snook in the film scribed by Robert Ben Garant (TV's Reno 911).
Paranormal Activity producer Jason Blum is involved in the project.
The storyline follows in the footsteps 'a woman (Snook) who is forced to return to her father's home in Louisiana when a car accident leaves her without the use of her legs.' Soon enough, though, 'she discovers a mystery surrounding her own birth, as well as an angry ghost determined to destroy her.'
Webber has been attached to play 'her childhood friend who helps her uncover the truth about her family.'
Shooting will begin April 2nd, 2012.
Sarah Snook is a winner of Best Lead Actress in a Television Drama, for her performance in Sisters of War, at the AACTA Awards Ceremony, held at the Sydney Opera House on January 31st 2012. r
Webber starred in Edgar Wright's Scott Pilgrim vs the World and this year he's not only starring in three films at the Sundance festival — Save the Date, For a Good Time, Call… and The End of Love — but he wrote and directed in a third.
We'll see how it turns out.