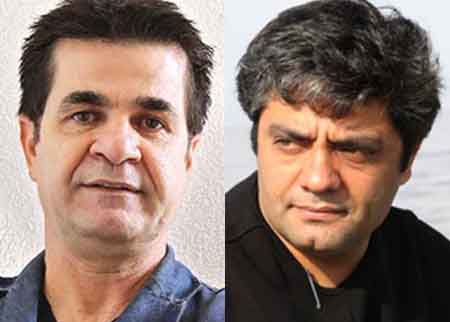 When you see 'Iranian Filmmakers' in our title – you know that we're going to talk about the politics, right?
That's exactly the thing with the upcoming In Film Nist project, or if you prefer This Is Not A Film, the movie that will be shown May 20 as a Special Screening in the official Selection of the Cannes Film Festival.
Directed by Iranian filmmakers Jafar Panahi and Mojtaba Mirtahmas, In Film Nist tells Panahi's story of waiting for months for the verdict of his court appeal. Just in case you have no idea what we're talking about, here's a little explanation right here at the beginning.
Organizers of the Cannes Film Festival announced that films by two convicted Iranian directors, one of them is above mentioned Jafar Panahi and the other one is Mohammad Rasoulof, made in "semi-clandestine conditions," will be shown at Cannes this month.
On the other hand, Rasoulof's Bé Omid é Didar (or – Good Bye) will screen on May 13th in the Un Certain Regard category. This film tells the story of a young lawyer in Tehran in search of a visa to leave the country, based on the director's experience during the winter of 2010-2011.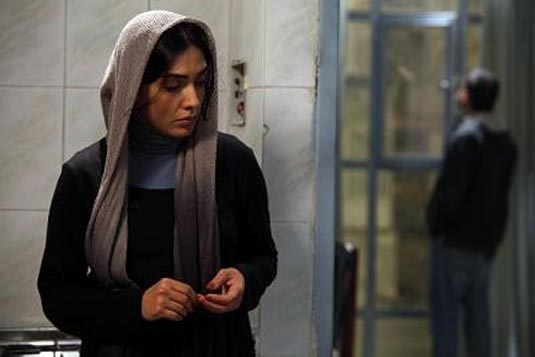 Here's what Gilles Jacob and Thierry Fremaux said in their statement:
"Mohammad Rasoulof's film and the conditions under which it was made, Jafar Panahi's 'diary' of the days of his life as an artist not allowed to work, are by their very existence a resistance to the legal action which affects them.
That they send them to Cannes, at the same time, the same year, when they face the same fate, is an act of courage along with an incredible artistic message. Cannes is the international institution which protects them. Film professionals from world over will gather on the Croisette and unite, we are sure, in a sort of self-evident fellowship."
In a letter sent to the Cannes Film Festival on May 5th, Jafar Panahi said:
"The reality of being alive and the dream of keeping cinema alive motivated us to go through the existing limitations in Iranian cinema. Our problems are also all of our assets. Understanding this promising paradox helped us not to lose hope, and to be able to go on since we believe wherever in the world that we live, we are going to face problems, big or small. But it is our duty not to be defeated and to find solutions."
Panahi won the Camera d'Or at the Cannes film festival in 1995 for his debut feature, The White Balloon, and the Golden Lion at Venice for his 2000 drama, The Circle. He is highly regarded around the world but his films are banned at home.
On 20 December 2010, Jafar Panahi was handed a six-year jail sentence and a 20-year ban on making or directing any movies, writing screenplays, giving any form of interview with Iranian or foreign media as well as leaving the country.
Muhammad Rasoulof, arrested at the same time, was also sentenced to six years in jail today by the government of Iran on charges of "assembly, collusion, and propagandizing against the regime."
At the end, let me just remind you once again that Mohammad Rasoulof's Bé Omid é Didar (Good Bye) will be screened on Friday, May 13th in Un Certain Regard, while In Film Nist (This is not a Film), directed by Jafar Panahi and Mojtaba Mirtahmas, will be screened on Friday May 20th in a Special Screening in the Official Selection.
[youtube]http://www.youtube.com/watch?v=KCGzktnvSUk[/youtube]
Bé Omid é Didar (Good Bye) Clip
[youtube]http://www.youtube.com/watch?v=ooY9rFFV8ic[/youtube]
Bé Omid é Didar (Good Bye) Clip
[youtube]http://www.youtube.com/watch?v=J_NnlUmEcYY[/youtube]
Bé Omid é Didar (Good Bye) Clip