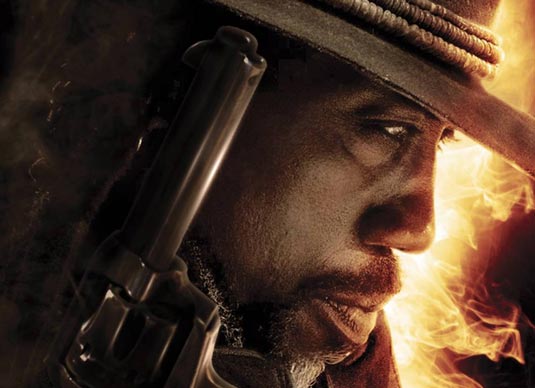 After we posted a trailer yesterday, we can now present you with fresh Gallowwalkers character pics of the one they call Kiss-Cut, played by Simona Brhlikova. Check them out below!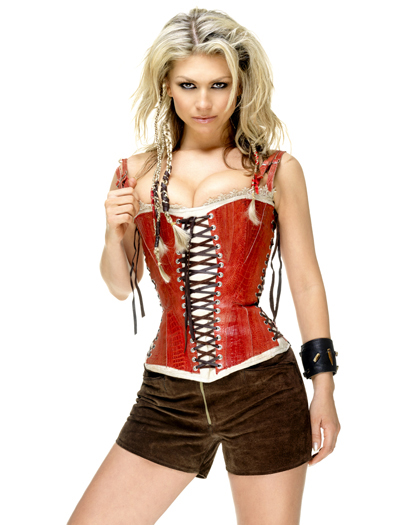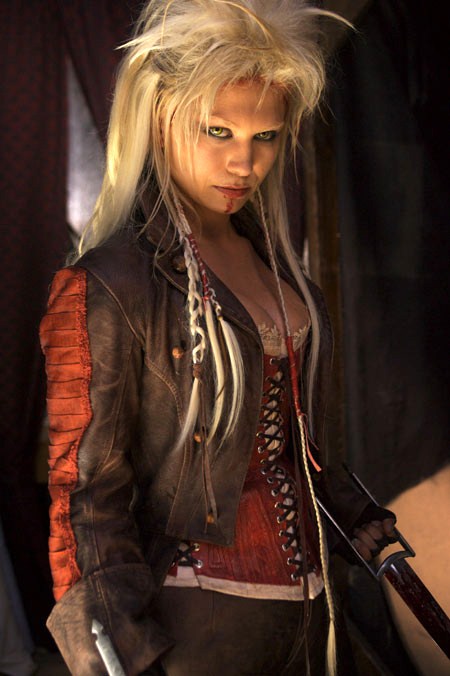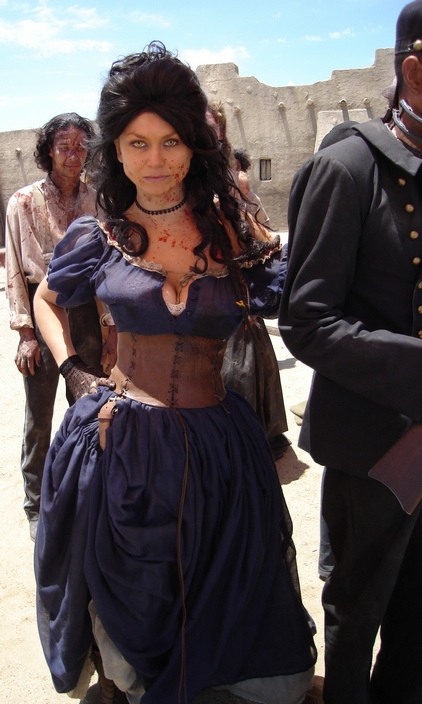 Synopsis:
"Gallowwalkers is the story of a mysterious gunman, Aman (Wesley Snipes), the son of a nun, who breaks her covenant with God to ensure his survival. Her break with God curses her son to be hunted by all those who die by his hand – When he takes revenge on a gang that murdered his love, the gang rises as a cursed crew of undead warriors and hunt him mercilessly, seeking their 'dying' revenge."
The film is directed by Andrew Goth and it also stars Kevin Howarth, Riley Smith, Tanit Phoenix, Steven Elder and others. It was released in UK on October 27th, 2012, but the release date for U.S. is still unknown, so stay tuned.