Movie News
Now Up For GUARDIANS OF THE GALAXY Roles Are John Krasinski and Others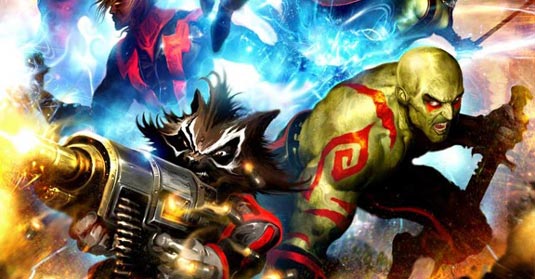 Just a few days ago, Michael Rosenbaum auditioned for the lead role in Guardians of the Galaxy, and on the same day we wrote about Joseph Gordon-Levitt also being considered for the part. Now we can add John Krasinski and another unnamed actor with a DC Comics background to the race, along with three rumored candidates for another role in the film. Some month ago, quite various bunch of sources began sharing shortlists and reports for an actor that Marvel Studios and writer-director James Gunn were considering for the role of Peter Quill. Quill, who becomes Star-Lord, is the leader of the Guardians and seems to be the first character Marvel wishes to cast before building a supporting roster around him. Multiple actors signed test deals with the studio and since then, additional reports have knocked names off the list and continued to add more to it, quite comparable to the frenzy around the casting of Steve Rogers/Captain America a few years back.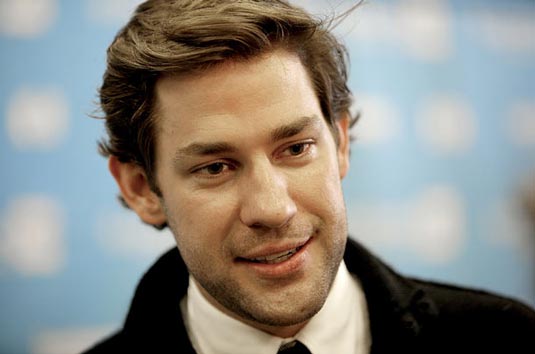 According to CBM who claim to have an inside source, John Krasinski (The Office) is now a contender for the role, joining a list which already includes Joel Edgerton, Jack Huston, Jim Sturgess, Lee Pace, Eddie Redmayne, Garrett Hedlund, James Marsden, Sullivan Stapleton, Joseph Gordon-Levitt, Michael Rosenbaum and Zachary Levi. Krasinski, if you might remember, was a top contender to play Captain America, but the fan response to the rumors at the time was mixed at best. His wife, Emily Blunt almost had a few roles within the franchise, dropping the Black Widow part due to scheduling and turning down an offer to play Peggy Carter, but she hopes to one day join it. Also on the apparently-not-so-short shortlist, according to Moviehole, is someone who's played Superman before. That means either Brandon Routh (Superman Returns) or Tom Welling (Smallville) read for the role as well. Not enough rumors? CBM is also reporting of what may be our first candidates for another role in the film, Drax the Destroyer. They list Isaiah Mustafa, Brian Patrick Wade and Dave Bautista as being in the running.
Isaiah Mustafa is best known for his popular Old Spice commercials and for being a Marvel fanboy himself, previously gunning for the role of Luke Cage and even working a few gigs for the company, including an appearance in a Marvel.com video and working the red carpet for the Thor premiere.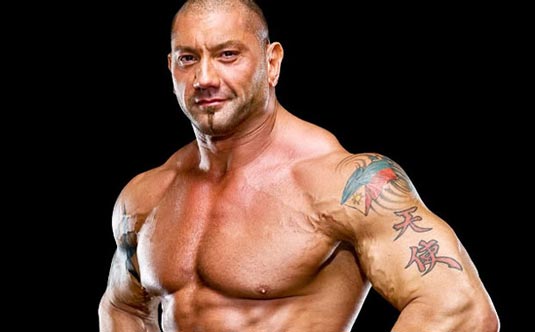 Bautista, from WWE fame, is growing his profile as an action star and starred in The Man with the Iron Fists last year.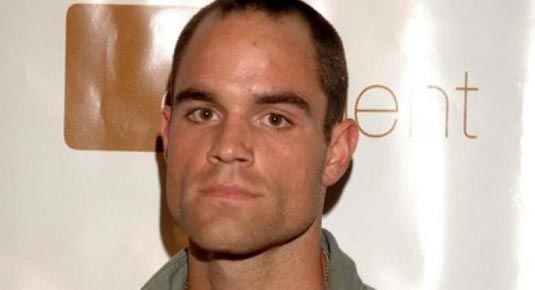 Wade has done smaller stints in a variety of television series, including The Big Bang Theory and NCIS. Expect plenty of news regarding Guardians of the Galaxy in the coming months, as we're only just beginning to see Marvel attempt to cast a large roster of characters for this epic space-opera. Any thoughts on the roles?