Movie News
OLDBOY's Chan-wook Park Confirms No Involvement in Spike Lee's Remake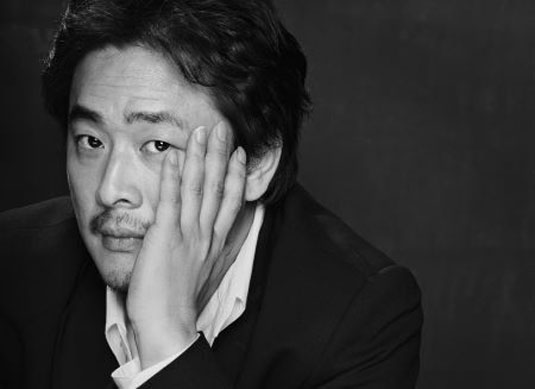 The Wall Street Journal's Speakeasy blog approached South Korean director Chan-wook Park, and asked him – among other things – about Spike Lee's remake of his Oldboy film, in an interview posted on Sunday, to which he replied:
"I'm involved in the film as much as how I'd like if I were doing a remake of another filmmaker's film, how I'd like that original filmmaker to be involved in my remake. That, in other words, is nothing. I'm not involved. I don't really want to know anything about it. I want to close my eyes and close my ears to the remake. I want to go to the cinema as soon as it's out and I want to be amazed."
Park's live-action film is itself an adaptation of Garon Tsuchiya and Nobuaki Minegishi's Oldboy manga. Lee shot his remake with Josh Brolin, Elizabeth Olsen, Sharlto Copley, Samuel L. Jackson and James Ransone last fall.
The remake will open in the U.S. on October 11th, 2013.