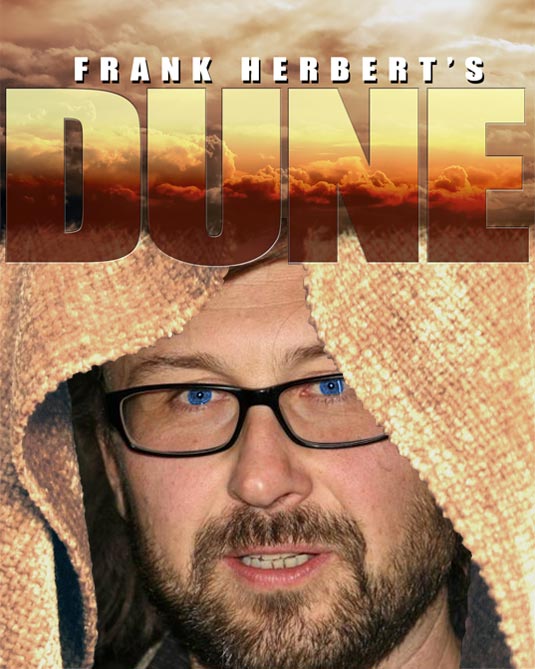 French filmmaker
Pierre Morel
, who directed the hit actioner "
Taken
" and the upcoming "
From Paris With Love
," has signed on to helm new Paramount Pictures' version of "
Dune
", the sci-fi classic novel by
Frank Herbert
. Morel is chosen to replace
Peter Berg
, who decided to drop off the project in October 2009 because he has committed to Universal Pictures' upcoming action movie "
Battleship
". Entertainment Weekly reports:
"Paramount is now in the process of hiring a new writer to blend Morel's vision for the film with the original draft penned by Quantum of Solace screenwriter Josh Zetumer" "Morel plans to make a very faithful adaptation of the 1965 book by Frank Herbert."
Herbert's novel—about an intergalactic struggle to control the supply of a valuable spice found only on the remote desert planet Arrakis—remains the biggest selling sci fi novel and it's still enormously popular. "Dune" was first turned into a film by
David Lynch
, whose 1984 effort was not a financial success. Morel is a long time fan who brought his well-worn copy of the novel with him to meetings at Paramount, sources said.
Kevin Misher
's
Misher Films
will produce with
New Amsterdam
's
Richard Rubenstein
, who produced the 2000 telepic "
Dune
" and the 2003 sequel "
Children of Dune
." EW went on to add that the project is a high priority for the Paramount.