Movie News
The Blair Witch Project Director Eduardo Sanchez to Helm Exists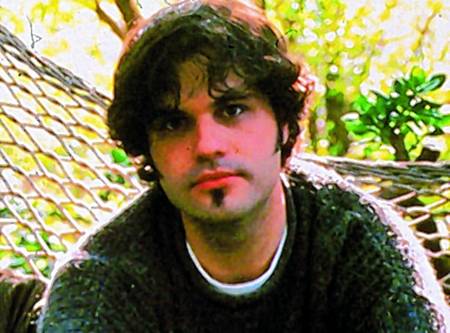 Eduardo Miguel Sanchez, a Cuban-born American director best known for co-directing and writing the 1999 The Blair Witch Project, doesn't want to be a one hit wonder – he is set to helm Exists, the first in a planned trilogy of films that is based on a Sasquatch-like beast.
As co-helmer of The Blair Witch Project, he emerged as a director seemingly destined for a career working on studio projects with gigantic budgets and established stars. Sadly, this never came to pass and Sánchez has spent the past decade making two relatively small genre films, Altered and Seventh Moon; Altered, a story about alien abductions, went better than expected and later, Seventh Moon, a more ambitious project that serves to make its failings that much more profound.
The film production team Haxan Films and Amber Entertainments are still in post-production on The Possession, starring Johnny Lewis and Alexandra Holden, also directed by Sanchez.
The Possession walks around the thin line between demonic possession and psychosis, starts off as a simple horror film but slowly turns into a thriller about one troubled young woman and the evil power that exists inside of her.
Sanchez penned the Exists script with his Seventh Moon co-writer Jamie Nash. The film follows a group of twenty-somethings who take a trip to a cabin in the wooded wilderness and are methodically hunted by a Bigfoot-like beast.
Sanchez had this to say:
The film is the first in a trilogy exploring and reinventing the Bigfoot myth. We all remember the terror of watching such classics as 'The Legend of Boggy Creek,' and I look forward to making Bigfoot scary again."
Casting will start in August with a focus on unknowns once again. Weta Workshop (King Kong) and Spectral Motion (Battle LA) are collaborating to achieve the design and build of the monster.
Film will begin principal photography in October in and around Spiderwood Studios near Austin, Texas.
Check out The Legend of Boggy Creek trailer, the film Sanchez admires.
[youtube]http://www.youtube.com/watch?v=E9V44D9xZ70[/youtube]
The Legend of Boggy Creek (1972) Trailer