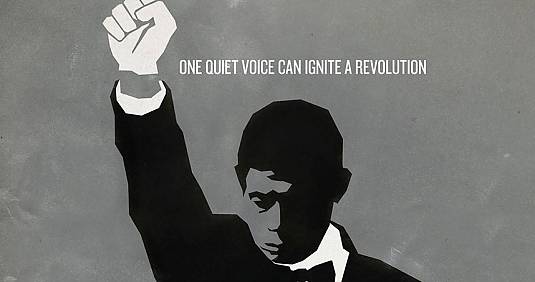 After yesterday's first official poster for The Butler, we're here to update our little gallery with a brand new (illustrated?) poster for the whole thing. Looks great, although we hoped that some new tagline will arrive together with Forest Whitaker. But hey – not enough space for Lee Daniels' ensemble cast, we totally understand… You already know all important details about the pic (I mean, you saw that great trailer, what else do you need?), but I will still remind you that Lee Daniels directed the pic from a script he co-wrote with Danny Strong which revolves around:
…a White House butler who served eight American presidents over three decades, and traces the dramatic changes that swept American society during this time, from the civil rights movement to Vietnam and beyond, and how those changes affected this man's life and family.
Beside awesome Forest Whitaker who plays the butler named Cecil Gaines, the rest of the cast also includes John Cusack, Oprah Winfrey, Alan Rickman, James Marsden, Liev Schreiber, Jane Fonda, Terrence Howard and many more. The Butler is set to hit theaters on August 16th, 2013. As usual – click on the poster to enlarge & let us know what you think about it!