Movie News
UNDERGROUND – THE JULIAN ASSANGE STORY Gets Air Date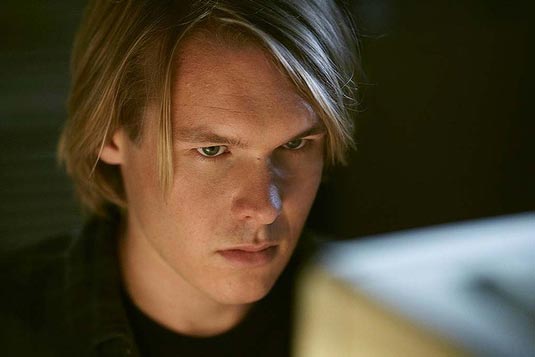 Network Ten will screen the highly-anticipated movie event
Underground – The Julian Assange Story
on Sunday, October 7th, 2012 at 8.30pm. The TV movie directed by
Robert Connolly
focuses on Assange's early life as a teenage computer hacker in Melbourne. Right from screening at the Toronto International Film Festival where Variety called it "one of the small screen events of the year", Underground stars
Perth Newcomer
and Australian freshly graduated actor,
Alex Williams
as Assange. Golden Globe winners
Rachel Griffiths
and
Anthony LaPaglia
star as his mother Christine Assange and Detective Ken Roberts respectively. Immediately before Underground, award-winning Ten news reporter Hamish Macdonald will present a special on Julian Assange, examining the man behind the WikiLeaks phenomenon and what the future holds for one of the (former?) world's most wanted men. I risk hate comments, but I sincerely hope that there will be some kind of public apology following afterwards (if it hadn't happen already but I wasn't informed of it) from the U.S. (and UK) government to Assange, because it was really shameful how they tried to apprehend him under the false rape accusations, when everyone with even a small piece of brain taught to think on their own could add two and two and come to the correct conclusion.