Interview
Upcoming SWEET VALLEY HIGH is Going to Be a Musical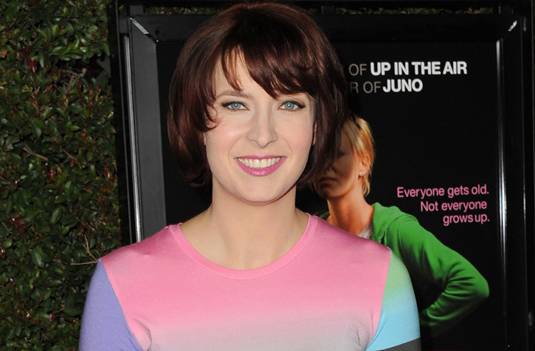 Sweet Valley High, a novel series created by Francine Pascal, as well asTV series based on Sweet Valley High that ran for 88 episodes between 1994 and 1997, revolved around the lives of teenage girls Jessica and Elizabeth Wakefield, twins who live in Sweet Valley, California.
The books were written by many ghostwriters including Emmy-award winning Rodney Vaccaro and back in November Oscar-winning writer/director Diablo Cody hinted that her film adaptation of Sweet Valley High would be 'a feast for the senses'.
Since that Cody  said that her SVH would be R-rated, comparing it to American Graffiti.
She now told MTV that her Francine Pascal-inspired opus is going to arrive as a musical. For the reason that her new film would be 'to the '80s what American Graffiti was to the early '60s', might be why it needs an original music soundtrack.
Yep, that's for sure; the Juno screenwriter is scribing and producing the big-screen adaptation of the popular teen novel series.
Cody, who also penned Young Adult and Jennifer's Body said:
I am so excited about Sweet Valley High. There's original songs being written for it right now, which is the most exciting development. Sweet Valley High is going to blow people's minds. I haven't really had the chance to talk about this yet, so it's exciting.
The 33-year-old talent, before gets to work on the Californian twins high school exploits, will rewrite the script for a remake of Sam Raimi's 1980s horror flick The Evil Dead.
Watch Cody while briefly speaks about the SVH at the Critics' Choice Movie Awards, Los Angeles.
[youtube]http://www.youtube.com/watch?v=BN8UbVO3K1o[/youtube]
Diablo Cody at the Critics' Choice Movie Awards
Source: MTV