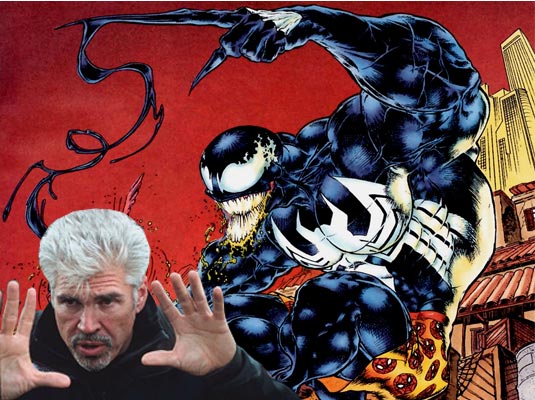 Filmmaker Gary Ross (Seabiscuit, Pleasantville) will write and potentially direct "Venom" spin-off, based on the villain from "Spider-Man 3."
In the comic series, Venom is a parasite alien that bonds with Peter Parker and later his newsroom rival.
Back in 2006, Venom was introduced to the fans in "Spider-Man 3" as Topher Grace portrayed the evil Spider-Man look-alike, humanly known as Eddie Brock. Considered one of the greatest threats to humanity in the Spider-Man universe, the villain is a sentient alien with a liquid-like form which requires a human host to survive. By bonding itself to the host, it gives its host enhanced power to form a super-villain.
Avi Arad and Marvel are producing the movie. Ross will also take a part in producing. He is also scripting "Spider-Man 4" for Sony.
Let us know what you think in the comments…