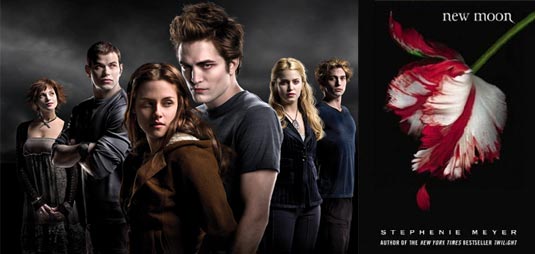 Summit Entertainment has announced plans to get "Twilight" sequel "New Moon" in theaters on Nov. 20th, 2009, a day earlier than the film's 2008 opening. After finding success with a November release this year, the studio is hoping that Thanksgiving time could once again push buffo numbers in 2009.
Last weekend, Catherine Hardwicke's vampire romance lifted its domestic total to $150 million. Despite the success of the movie, Hardwicke will not return, and Chris Weitz will direct instead.
Also slated to open on Nov. 20, 2009, are Warners Bros.' "Sherlock Holmes", Sony's "Planet 51" and MGM's untitled "Three Stooges" project.