Movie News
Unfaithful's Adrian Lyne To Direct DEEP WATER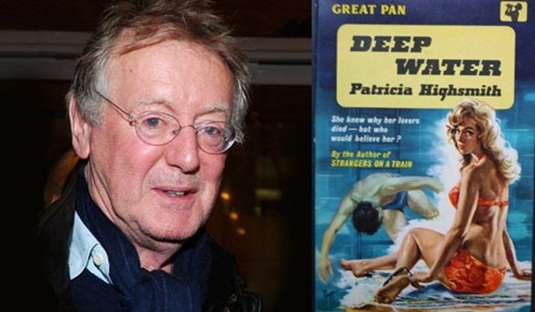 After directing sexy hits like Flashdance, 9 1/2 Weeks and Unfaithful filmmaker Adrian Lyne is getting back in the saddle for an adaptation of the Patricia Highsmith classic thriller novel, 'Deep Water'. Zach Helm (Stranger than Fiction) wrote the script which centers on a young couple, or more precisely on a husband who tries to save his marriage by letting his wife sleep with other men. Their mind games take a twisted turn when people around them starting turning up dead. Lyne is reportedly courting a big star for the project, which involvement will dictate scheduling, but the name hasn't been disclosed. Here's the synopsis for Deep Water:
In Deep Water, set in the small town of Little Wesley, Vic and Melinda Meller's loveless marriage is held together only by a precarious arrangement whereby in order to avoid the messiness of divorce, Melinda is allowed to take any number of lovers as long as she does not desert her family. Eventually, Vic tries to win her back by asserting himself through a tall tale of murder—one that soon comes true.
Seems like sex and violence will be thematically linked to the plot, which is Lyne's speciality. We'll find out if he still has enough energy to make it all work. Stay tuned.